Currently Exhibiting 39 powerful works by the Swiss Alps master photographer!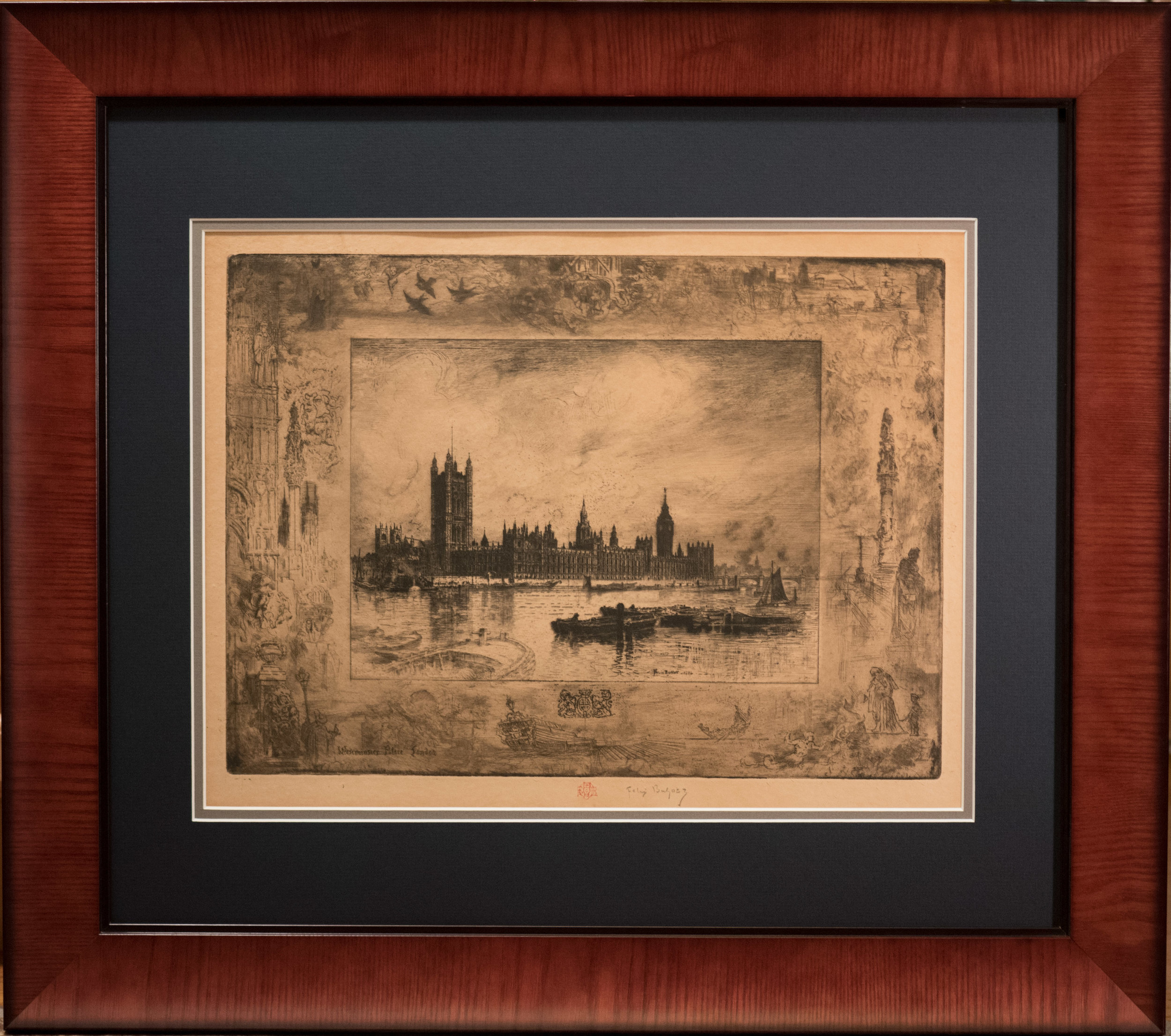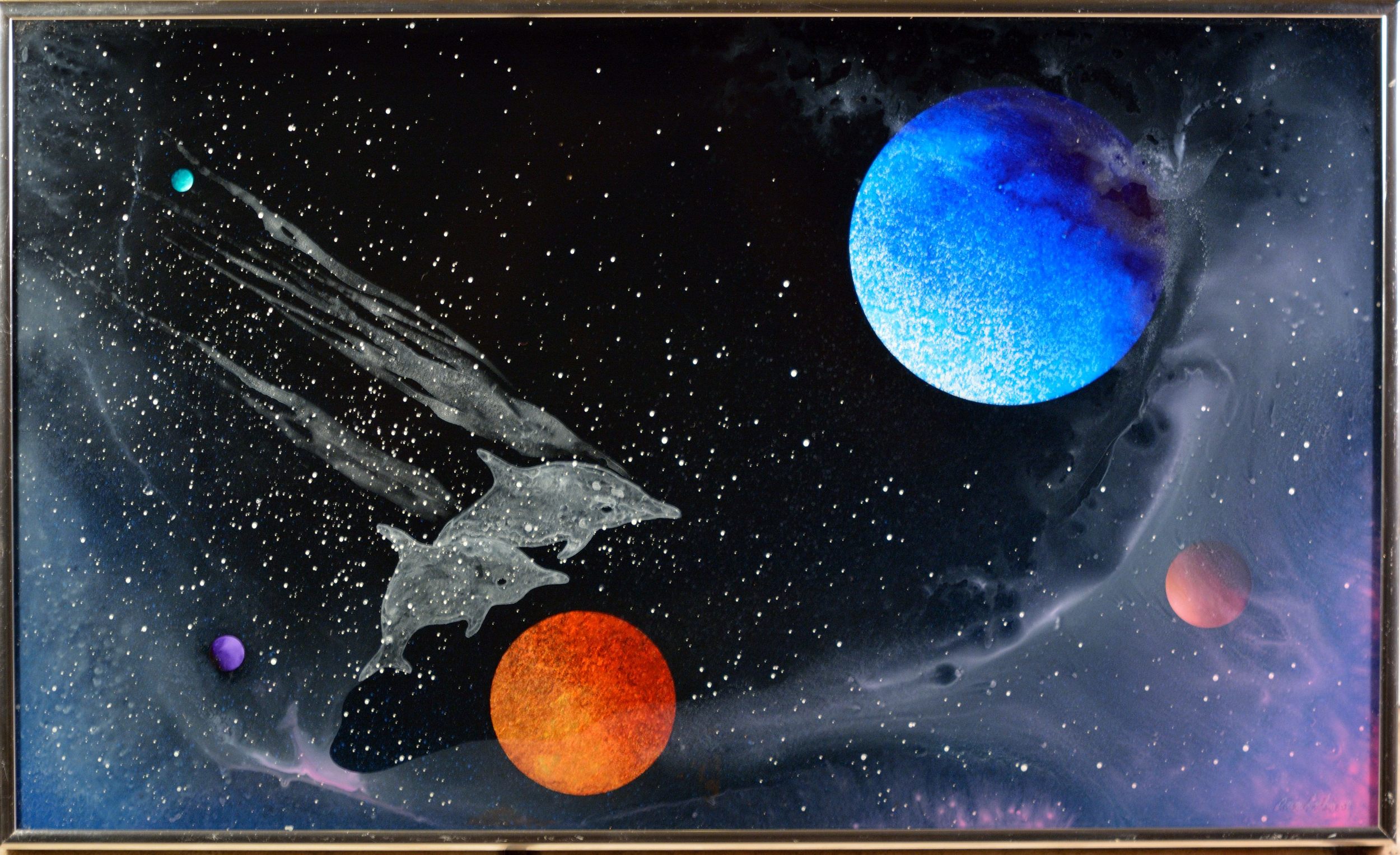 Passion
It is our passion to bring to you art on all mediums. From oil on canvas to etchings, we will bring you high-quality art that excites and inspires. We also strive to bring art not previously seen on the market and to offer it at great value. Henning Fine Art sells artwork in many different styles, mediums, price ranges, and from many different artists. We believe everyone should be able to afford fine art and enjoy it. Our goal is to help YOU find the right piece for your need. Feel free to contact us, as we are here to serve you and to fuel your love for the fine arts.
What about shipping my purchase?
We always offer free professional shipping to anywhere in the continental United States!
Henning Fine Art is pleased to finally welcome you to our online gallery! Before its creation, our art pieces were sold exclusively through online auctions and other galleries. No longer bound by the obvious restrictions, it is an honor to have the opportunity for growth and development in a place we can now call home. Not only is this new home a space for privately owned pieces, it is now also available for consignment. If you are interested in this consignment opportunity through our online gallery, click here and you will be guided to our hassle free consignment page for further instructions.
What do we specialize in?
Henning Fine Art specializes in buying, selling, appraising and any work of art from the Renaissance to Contemporary on most mediums, including:
Oil Paintings on all mediums

Watercolors

Etchings

Engravings

Modern Prints

Mixed Media

Etc.
Our passion not only lies in buying, selling, appraising and in consignment, but in history. We will discover the history that lies within every brushstroke stroke from every piece that comes our way; we will discover how an artist or a particular piece of art affected a generation or helped define a time in history. This kind of passion is what keeps us going at Henning Fine Art. Our goal is greater than simply selling art. Our goal is to preserve history one piece of art at a time.