Larry B. Kritcher (1900 - )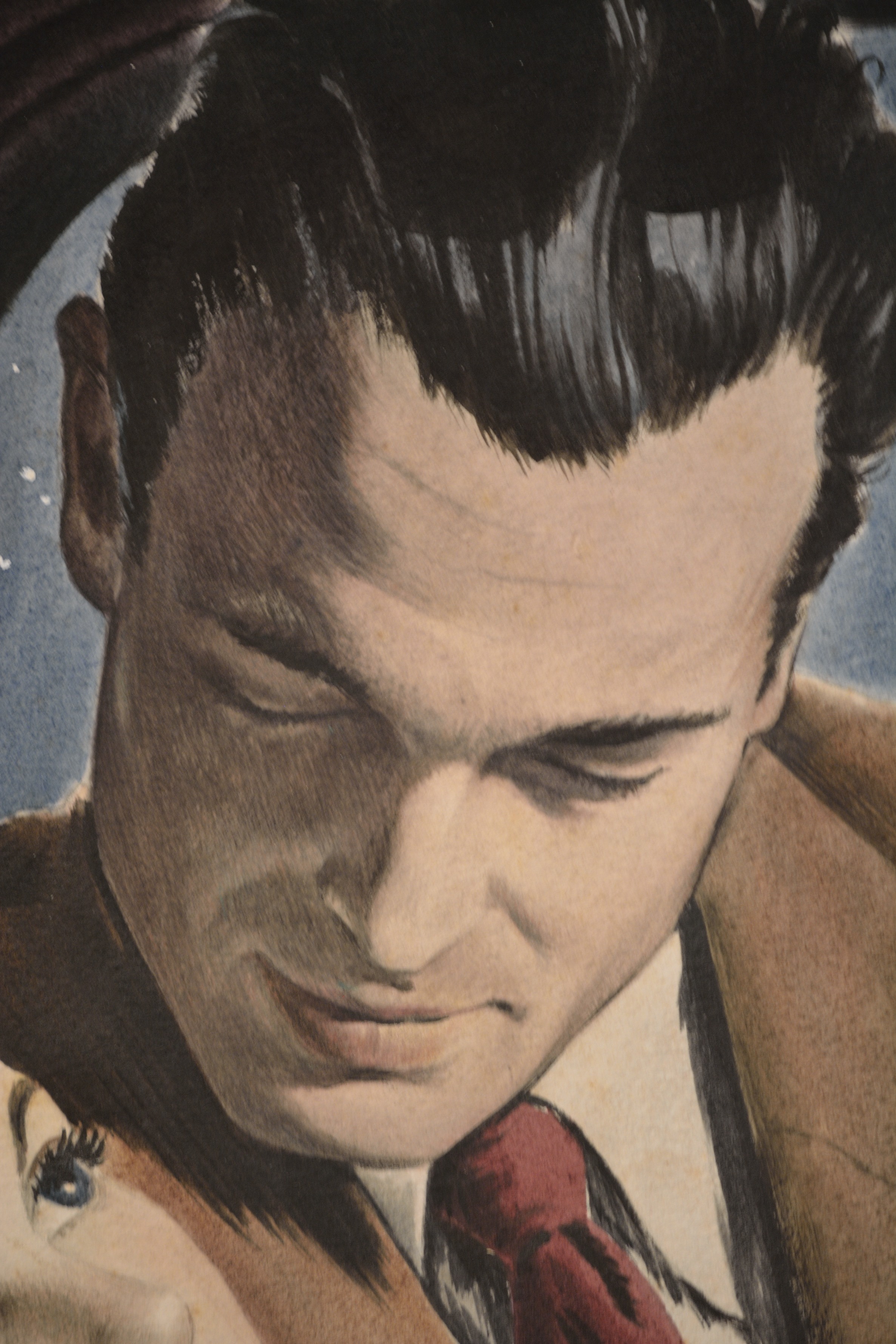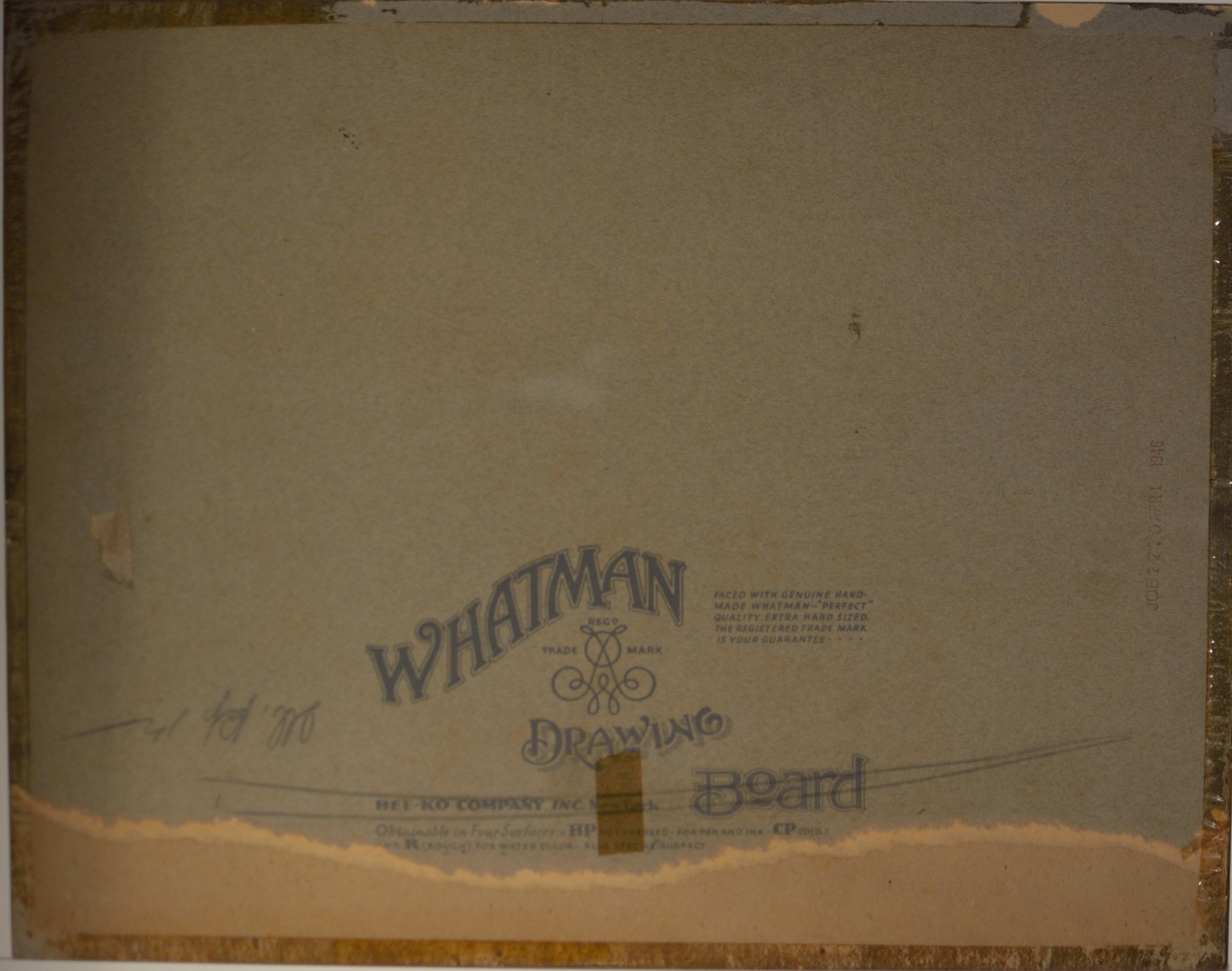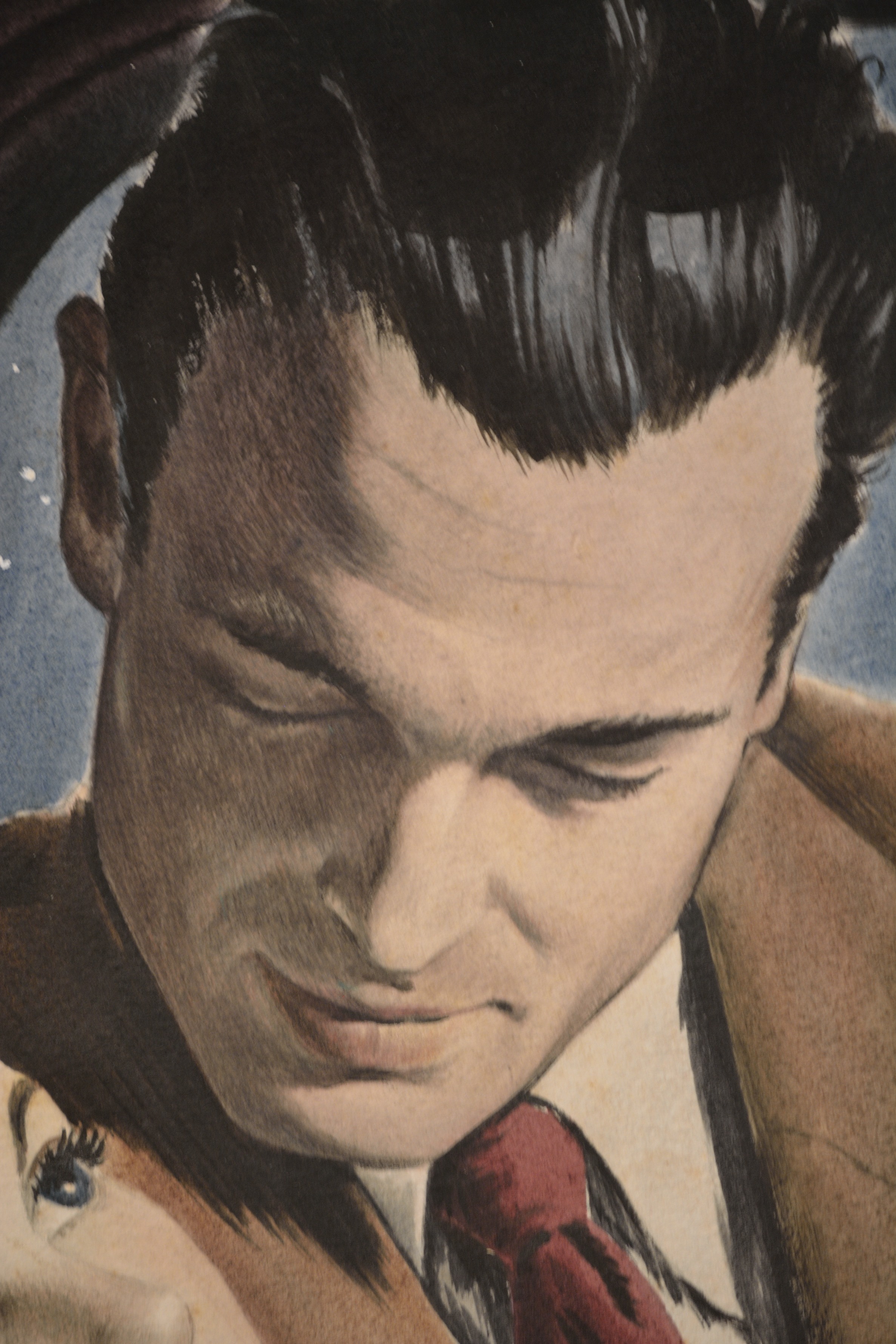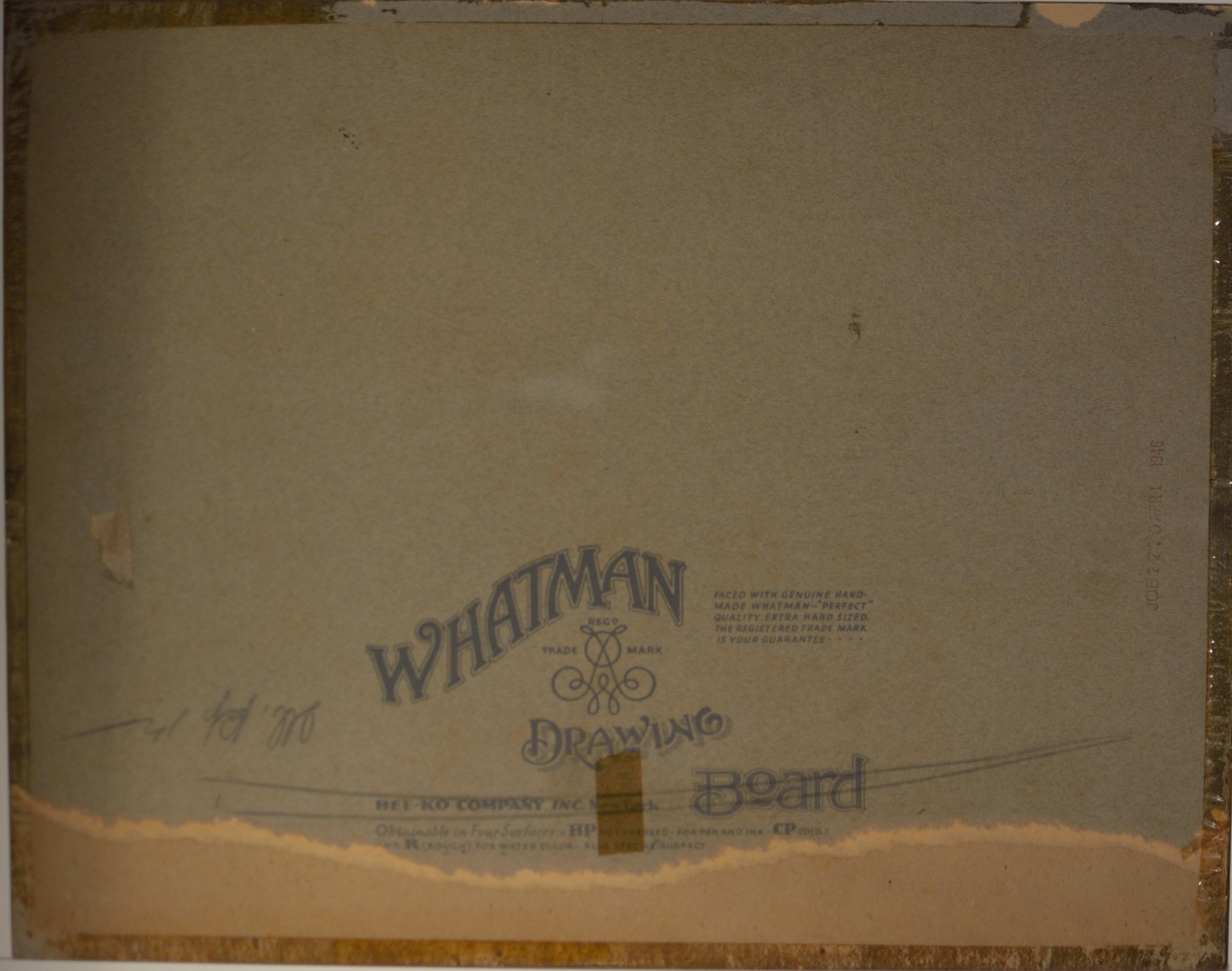 Larry B. Kritcher (1900 - )
Larry B. Kritcher (1900 - )
"Make Out Point"
Ink & Pen on Whatman Artist Board
17 x 12 3/4 inches
Signed center right: Kritcher
April 1, 1946
Larry B. Kritcher is an American landscape and illustrator who had quite a fantastic career working for the most prominent magazines of the 20th century. Kritcher created pieces for Liberty Magazine, American Magazine and the most famous Saturday Evening Post. Larry was the associate art director for The Saturday Evening Post starting in 1932 and later in his life moved to Spain where he painted for 15 years due to his wives poor health.
This is one of the nicest ink and pen on artist board we have had the honor to carry. It's clear Larry B. Kritcher was a master at his work obviously showing in this beautiful ink and pen on board entitled "Two Lovers at Make Out Point". The detail is exquisite from the wrinkles in the mans coat to the emotion in the girls face. The condition is near perfect with extremely minimal foxing. The frame is a beautiful cherry wood (scratch on the left side) and matted with all acid free archival material. On the reverse it is dated with a stamp "April 1, 1946" with a illegible pencil inscription.
Like always please feel free to contact us directly at inquire@henningfineart.com below if you have any questions.