Hasui Kawase (1883 - 1957)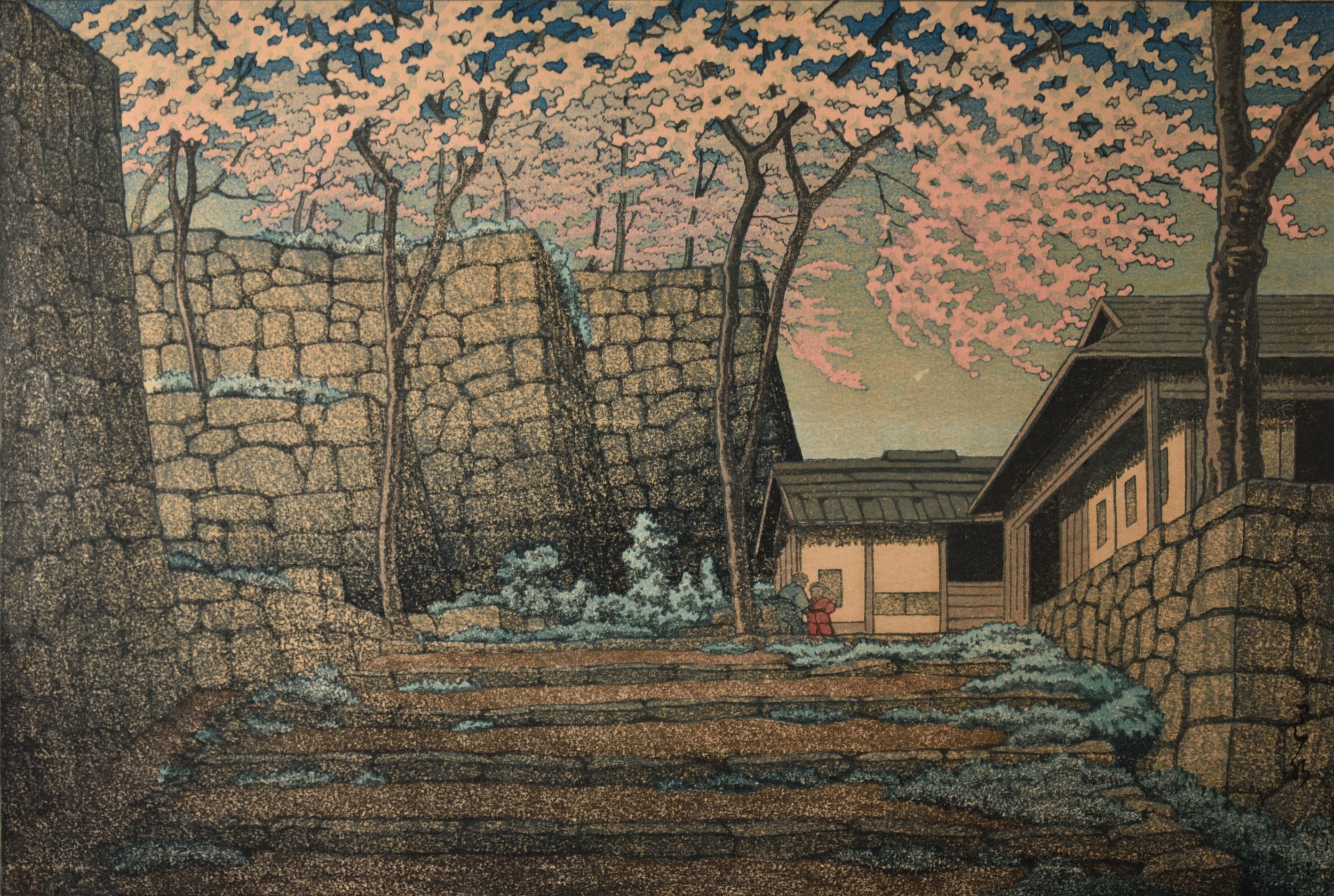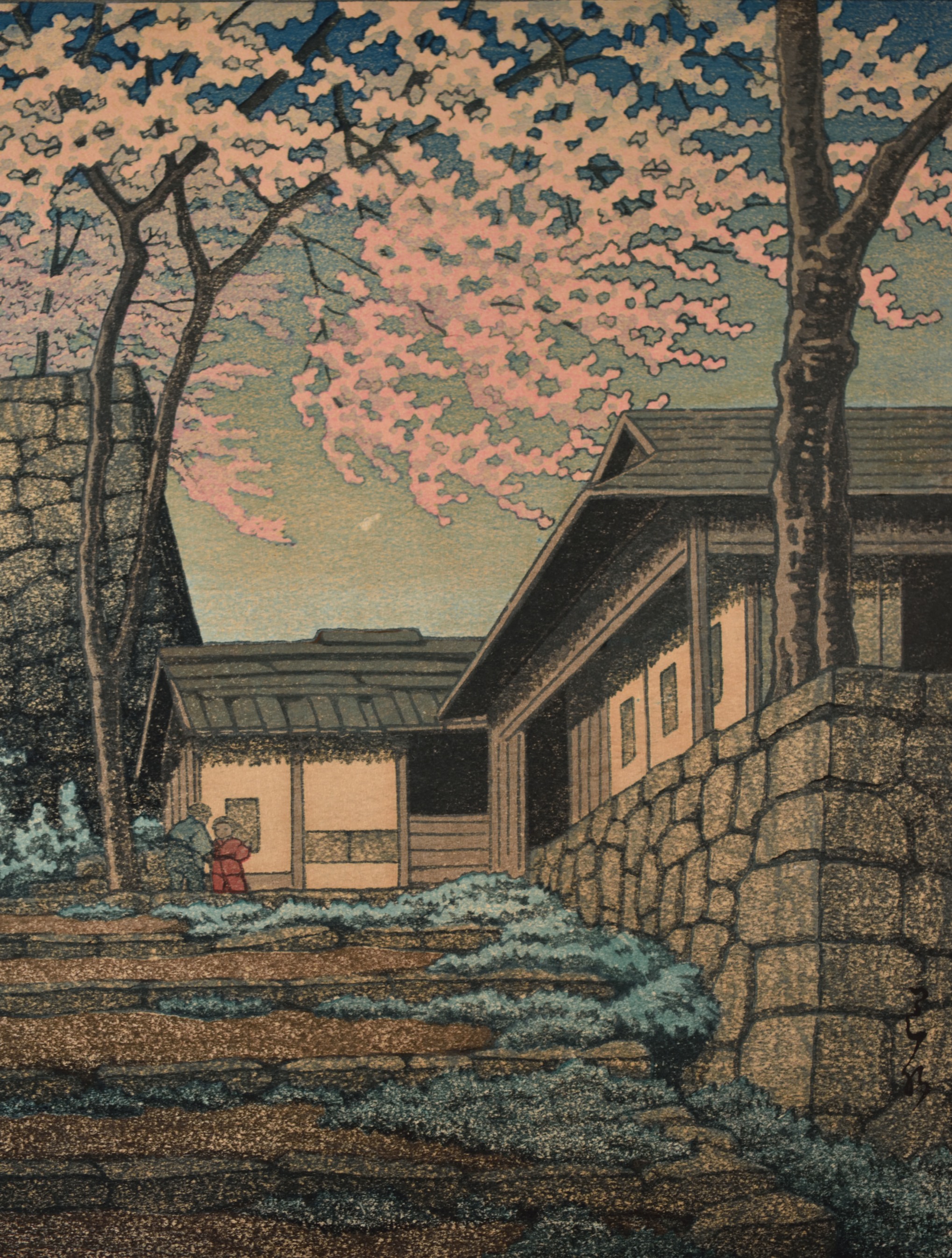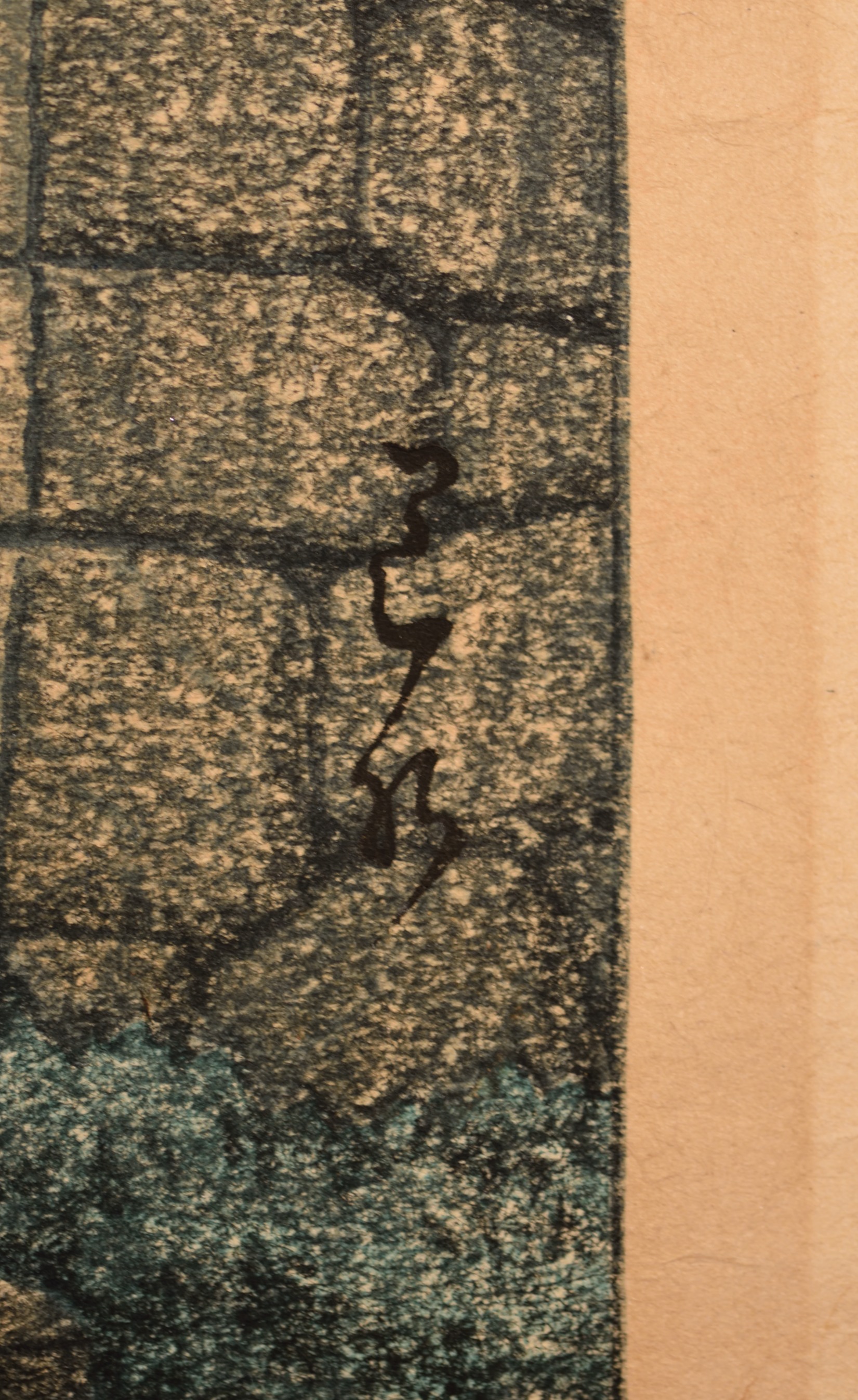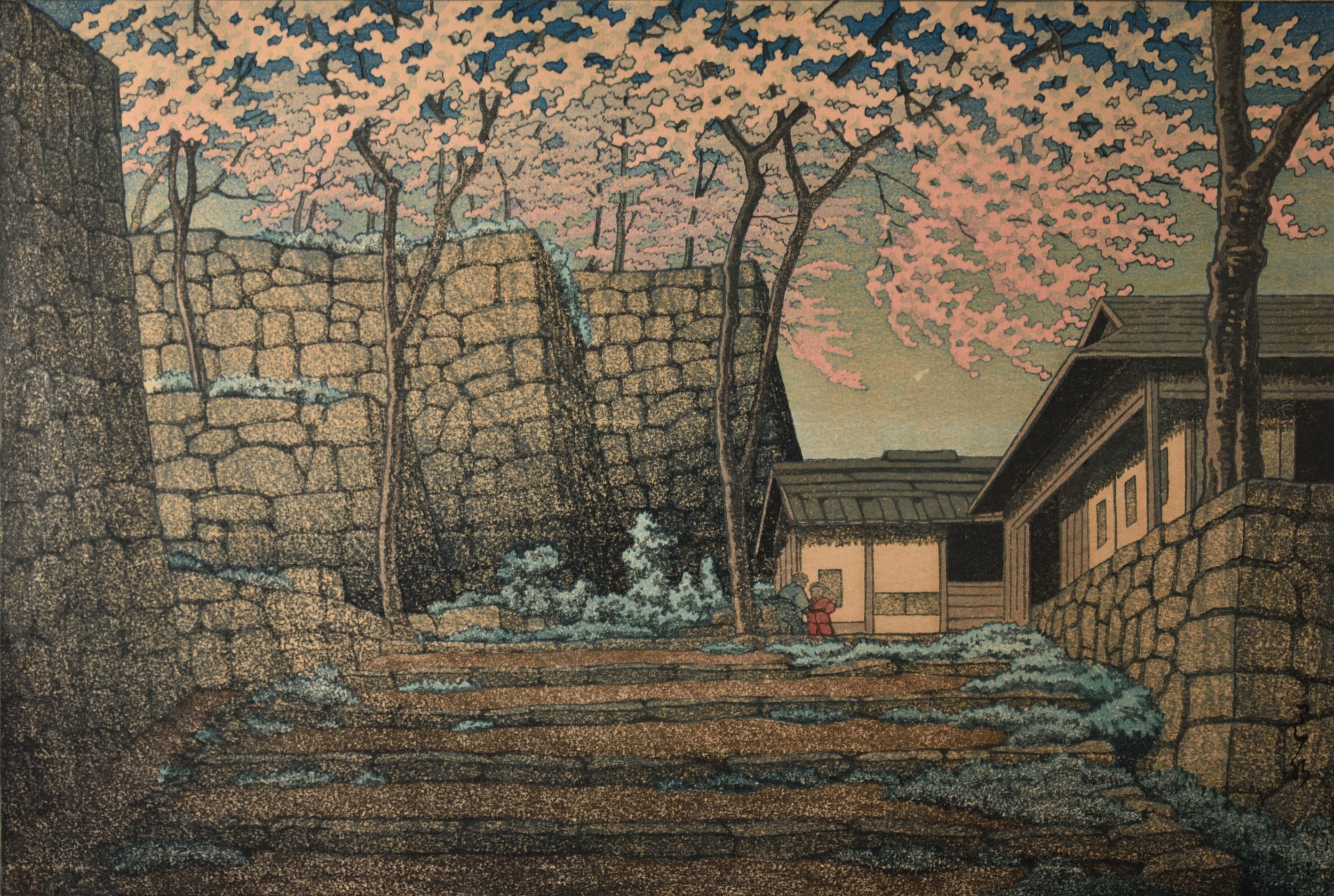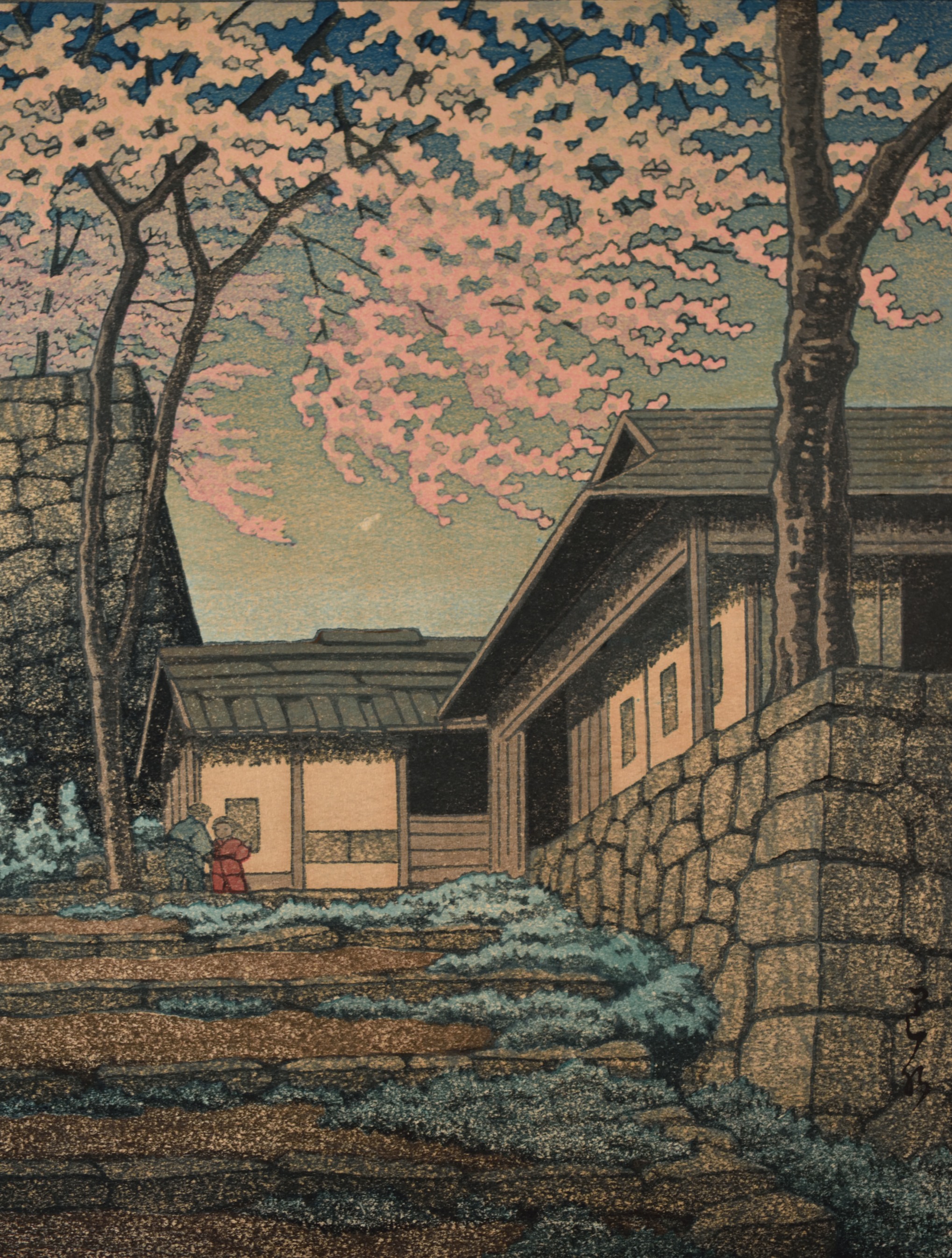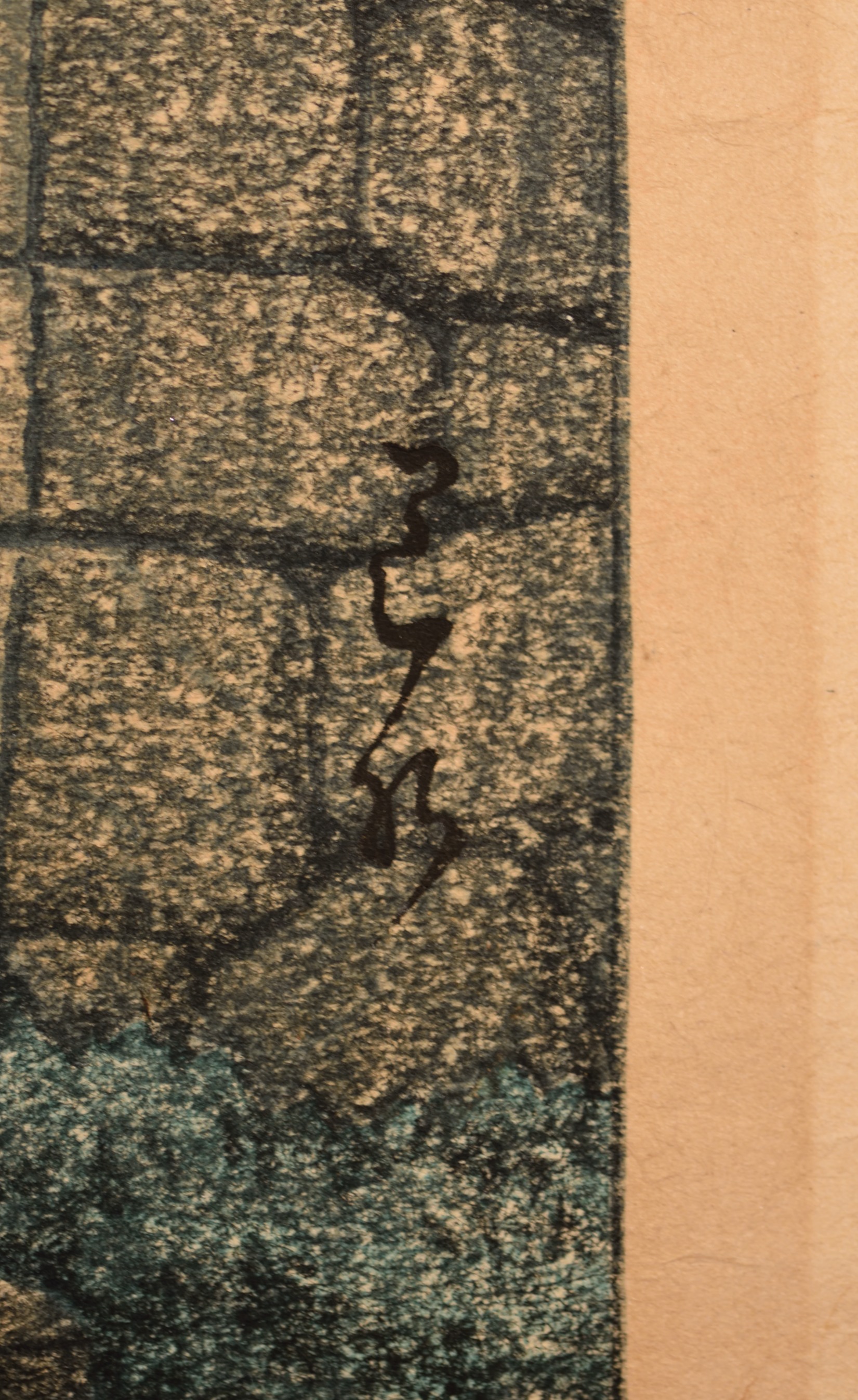 sold out
Hasui Kawase (1883 - 1957)
Hasui Kawase (1883 - 1957)
"Shirakawa Castle Ruins"
Woodblock Print
15 1/4 x 10 1/4 inches(full sheet)
14 1/4 x 9.5 inches (image)
Signed: Left Margin & Low Right
1946
 
Hasui Kawase (1883 - 1957) is a well known and collected Japanese artist who was considered one of the most prominent print designers of the "Shin-Hanga" movement. This original woodblock is entitled "Shirakawa Castle Ruins, Cherry Blossoms" and is a beautiful print executed in 1946. This is not a later reproduction commonly seen printed after his death. Signed along down the left margin it is also signed in the image lower right as seen in the 8th photo provided.
Kawase's woodblocks are considered some of the most beautiful and his auction prices have been increasing in past years. The condition of this print is overall very good. Their is overall toning of the print due to it being framed with acidic materials and a crease in the right corner of the print really only visible from the reverse or noticeable when running your finger over it. Their is also one minor blemish just above the house in the open sky under the blossoms. The colors are good and the impression was crisp. The pink cherry blossoms create a nice contrast from the cold rocky walls of the castle ruins.
Kawase was a prominent artist and one who started to incorporate normal, everyday individuals into his compositions such as seen in at the top of the stairs in the right center.
Like always please feel free to contact us directly at inquire@henningfineart.com below if you have any questions.