Ari Gradus (1943 - )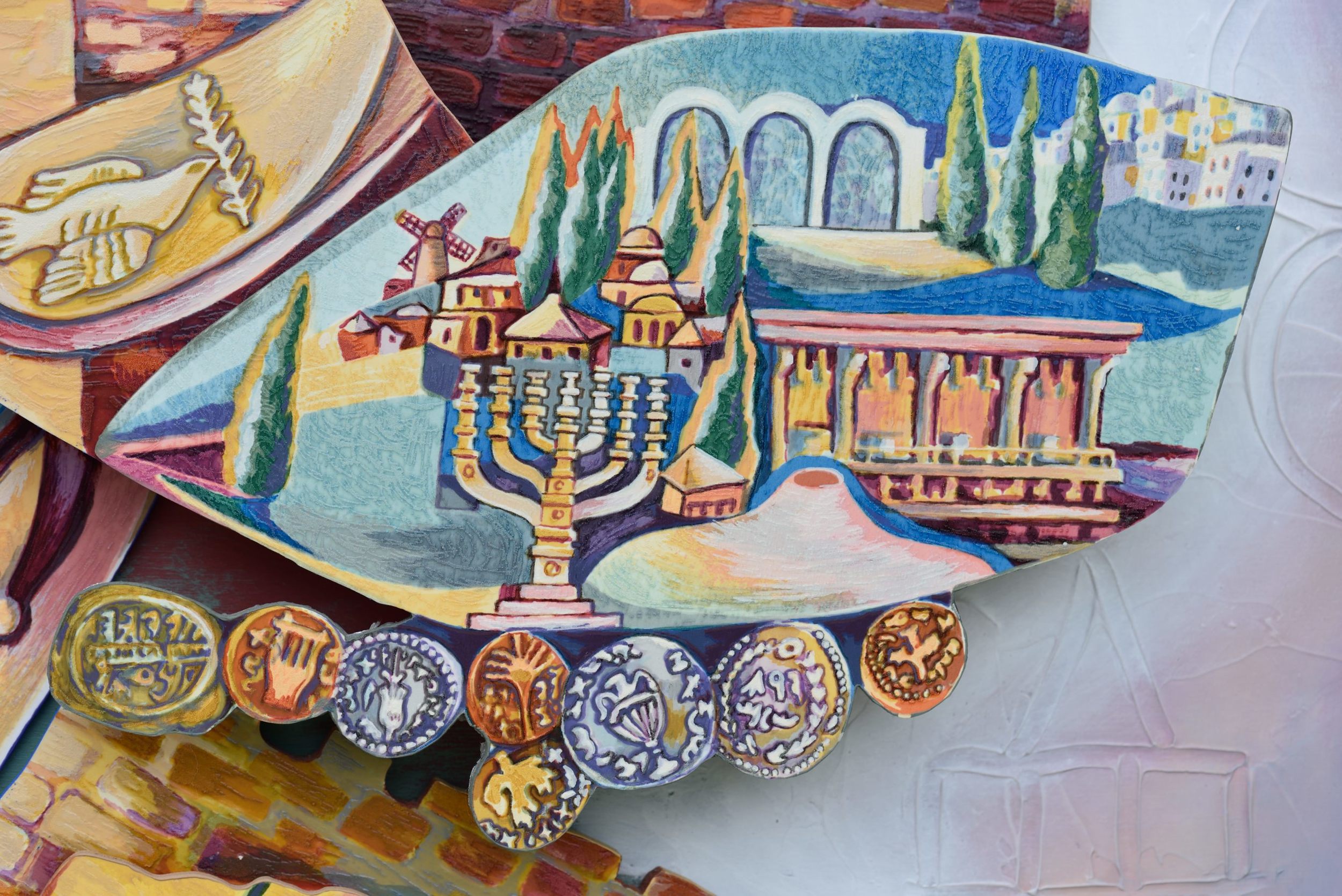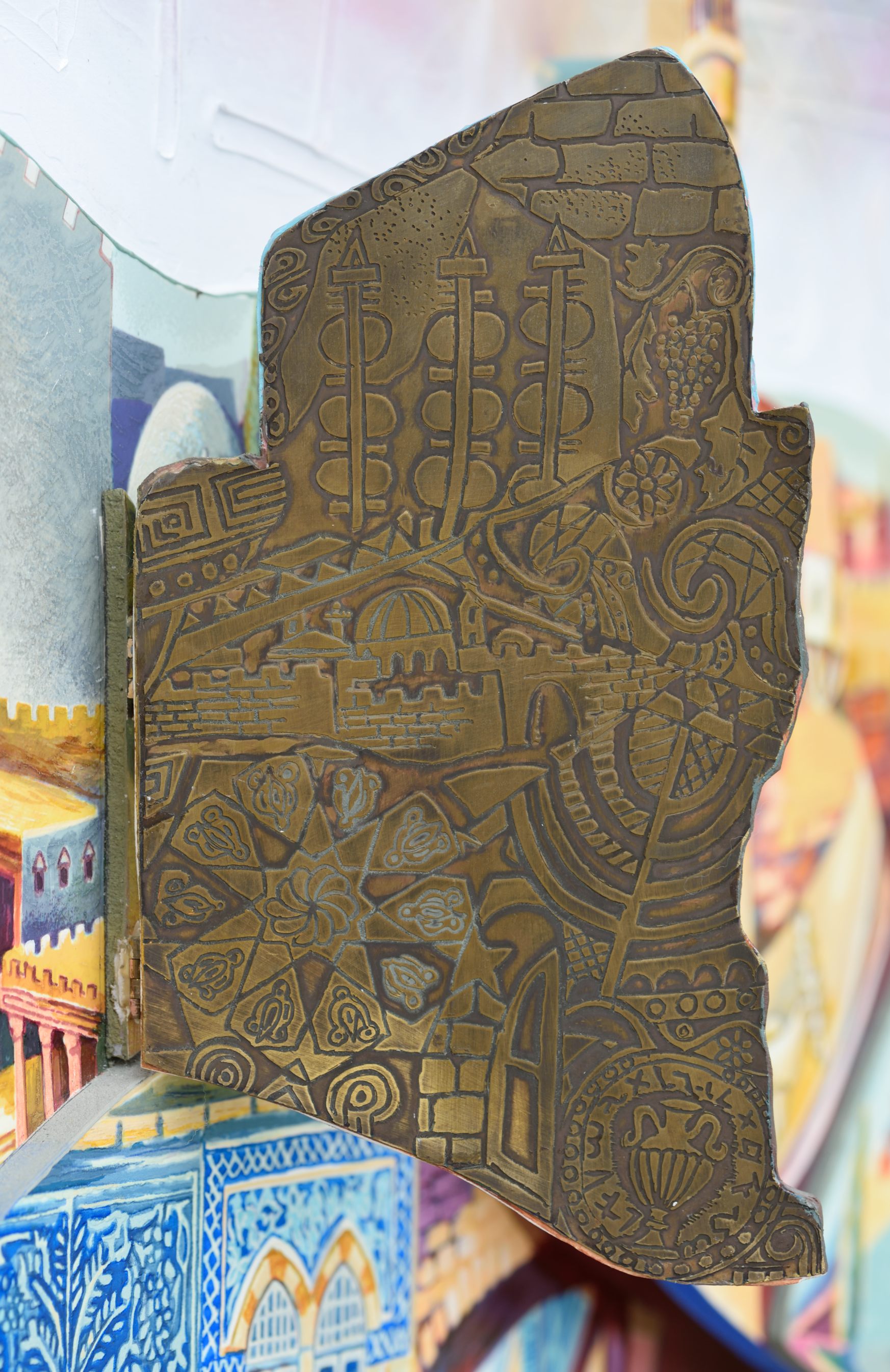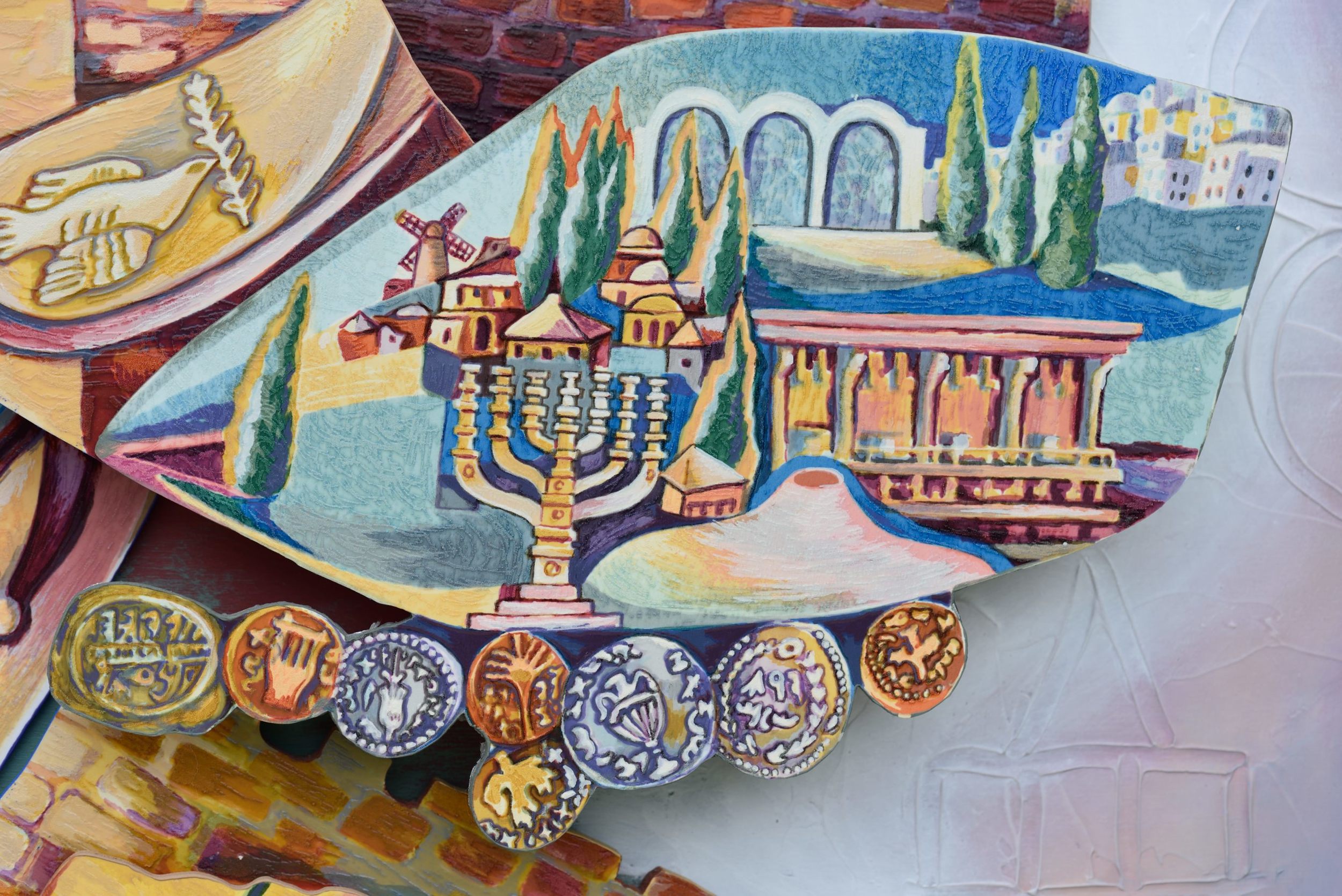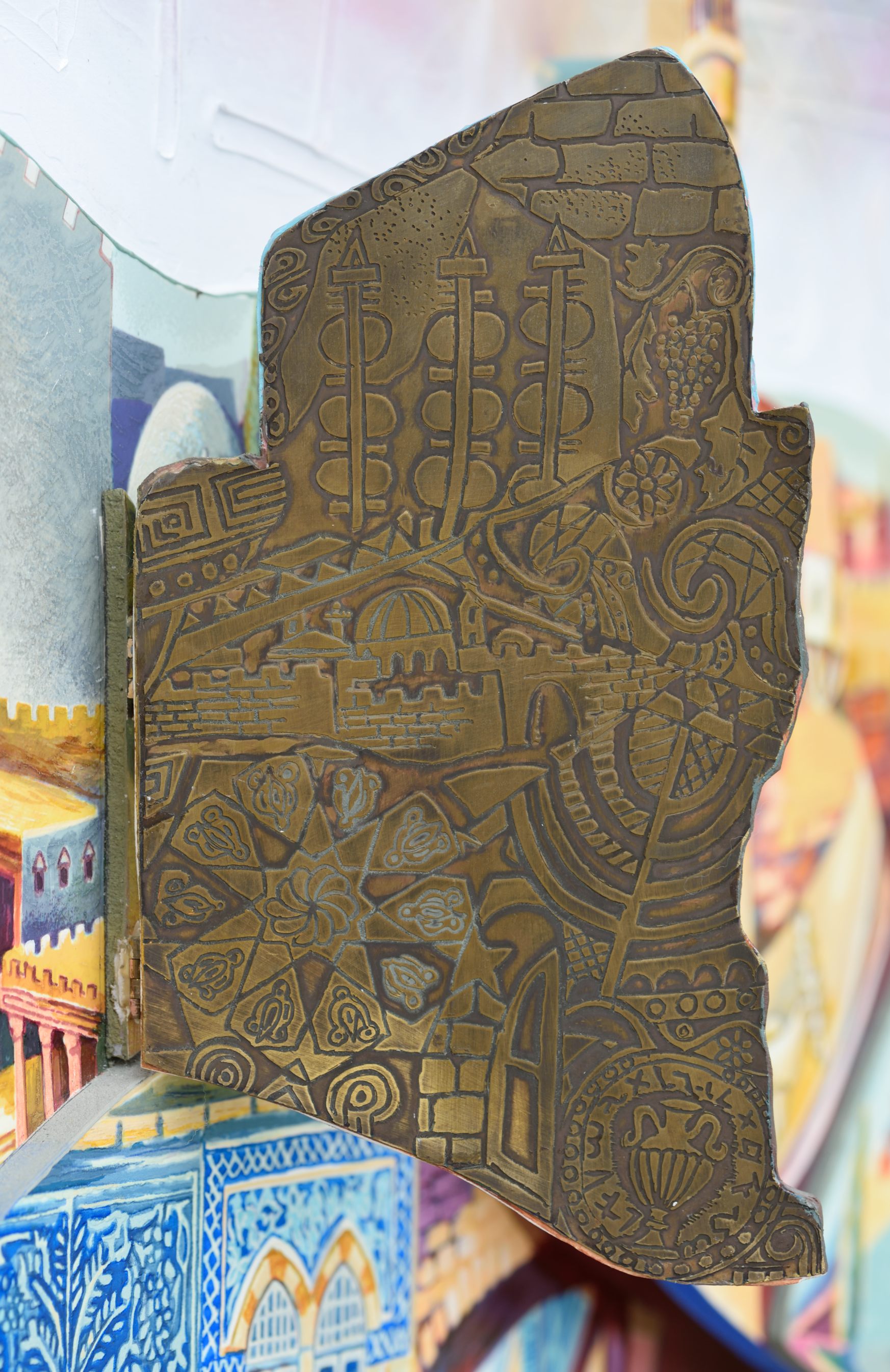 sold out
Ari Gradus (1943 - )
Ari Gradus (1943 - )
"Jerusalem 3000"
3D Mixed Media Painting
Limited Edition of 55 (unnumbered)
64 1/2 x 42 inches
Signed: "Ari Gradus" (low right)
1995

 
Up for sale is an outstanding work of art from the well listed and loved Israeli artist Ari Gradus. Gradus was born in the small Israeli town of Karkur were art was not an appreciated or encouraged practice. Gradus achieved recognition early in his life winning awards and eventually moved to New York City where he graduated from art school. Gradus is well known for his colorful, bright and optimistic compositions which some feel are reminiscent of Chagall.
This is a impressive and monumental 3D mixed media composition entitled "Jerusalem 3000" which marks the 1995 3000th anniversary of Jerusalem. Measuring an astoundingly 64 1/2 x 42 inches this will require some serious wall space! Nearly the entire composition is executed by hand and painted on layered levels of thick foam type board. Their are four hinged doors that open and close which represent the "Temple Mountain Gate", "Damascus Gate", "Jaffa Gate" and the "Lion's Gate". These doors all hinge open to reveal a different painting beneath as well as an original rock from Jerusalem. On the back side of each door is a fantastic metal relief with Jerusalem motif.
This is part of an edition of 55 but is not numbered. It is arguably Ari's most impressive composition to date and one that is surely at the top of collectors lists.
Due to the large nature of this piece shipping will unfortunately not be an option and local pick up is required. If you have a method to ship this please let us know, we are always willing to work with you to get this piece in your hands. This can be driven within a reasonable distance as well.
Like always please feel free to contact us directly at inquire@henningfineart.com below if you have any questions.