(Aft.) Henry H. Cross (1837 - 1918)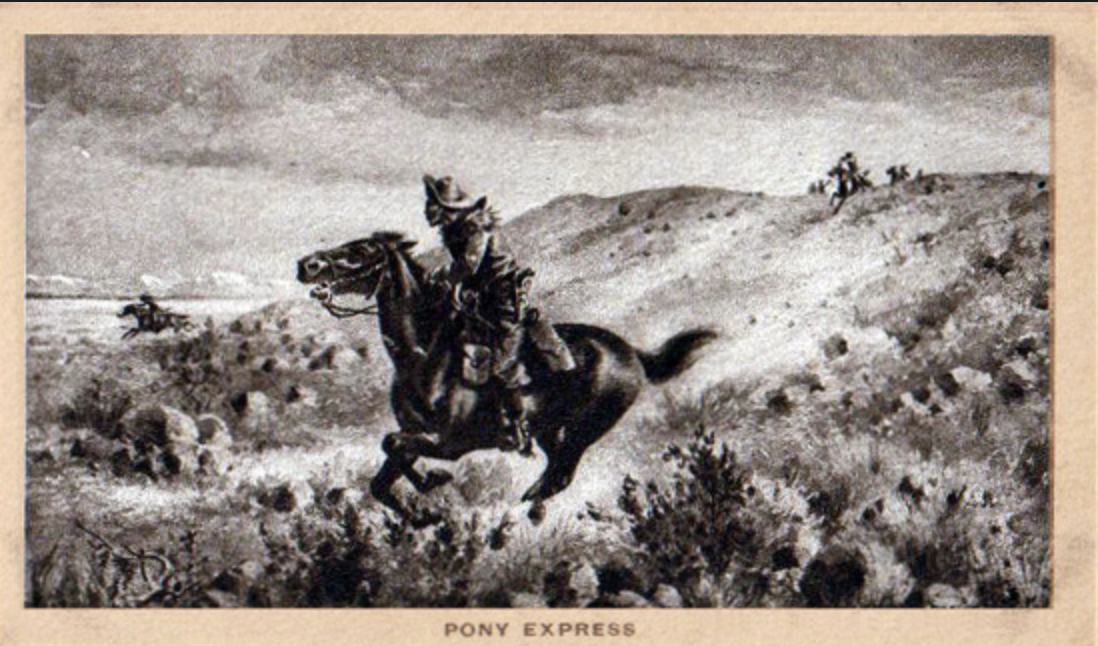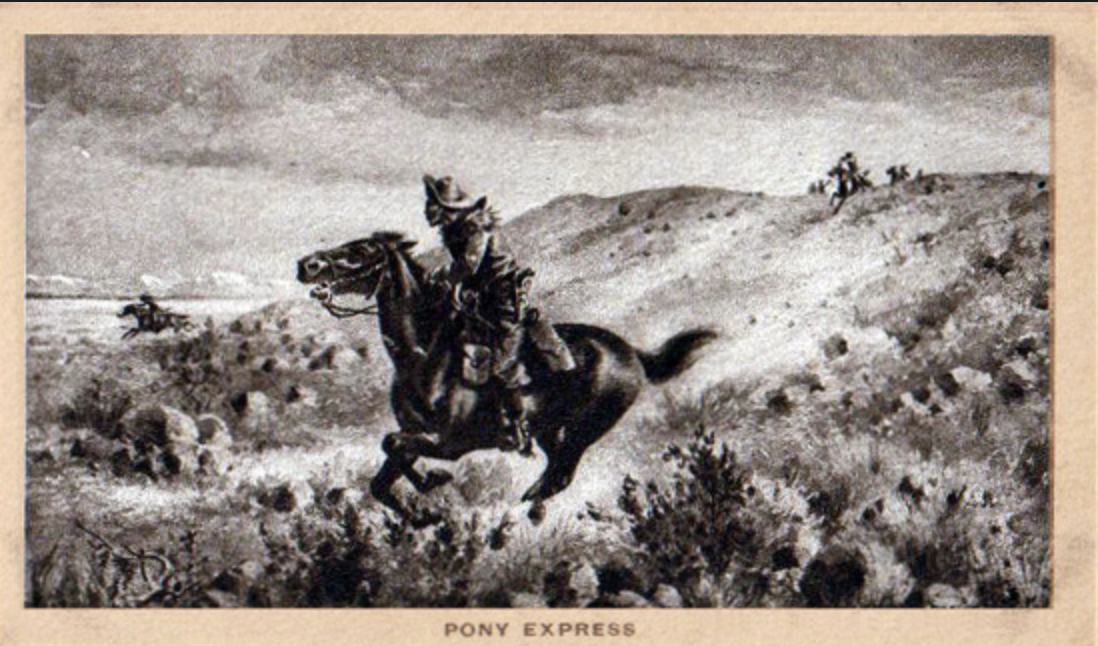 (Aft.) Henry H. Cross (1837 - 1918)
(Aft.) Henry H. Cross (1837 - 1918)
Pony Express Rider
Robert "Pony Bob" Haslam
Oil on Canvas
20 x 15 inches (canvas)
24 1/2 x 10 1/9 inches (frame)
Unsigned
19th cent.
Up for sale is a phenomenal original antique oil painting on canvas depicting the famous Pony Express rider Robert "Pony Bob" Haslam. Robert is shown here riding across a fine Western landscape from a couple of pursuing Natives wielding weapons. This could be showing him on two of his famous rides of either the longest Pony Express ride ever of 390 miles or his 120 mile ride while wounded delivering President Lincoln's Inaugural Address. This is a period painting dating to the late 19th century and has been relined and cleaned (laid to new canvas) as shown in the second to last image. I found an early black and white scan on the internet showing this painting with the claim this work was originally painted by Henry H Cross but I have been unable to confirm whether that is true or not. The painting has slight variations in the grass and rocks on the ground indicating this was a very early copy of Cross's original or he painted multiple slightly varying examples.
The painting unfortunately has zero provenance as it was lost with the passing of its previous owner. The work is executed on canvas that measures 20 x 15 inches while its gold frame measures 24.5 x 19.5 inches. The condition of the painting is excellent with appropriate craquelure and some in paint to the riders head. Period pony express subject matter is extremely scarce and difficult to come by especially one with a connection to Cross. The images provided accurately represent the quality, condition and aesthetic beauty of this superb oil painting but if you have any questions please feel free to ask prior to purchasing!