Cornerlis Bernardus Buys (1808 - 1872)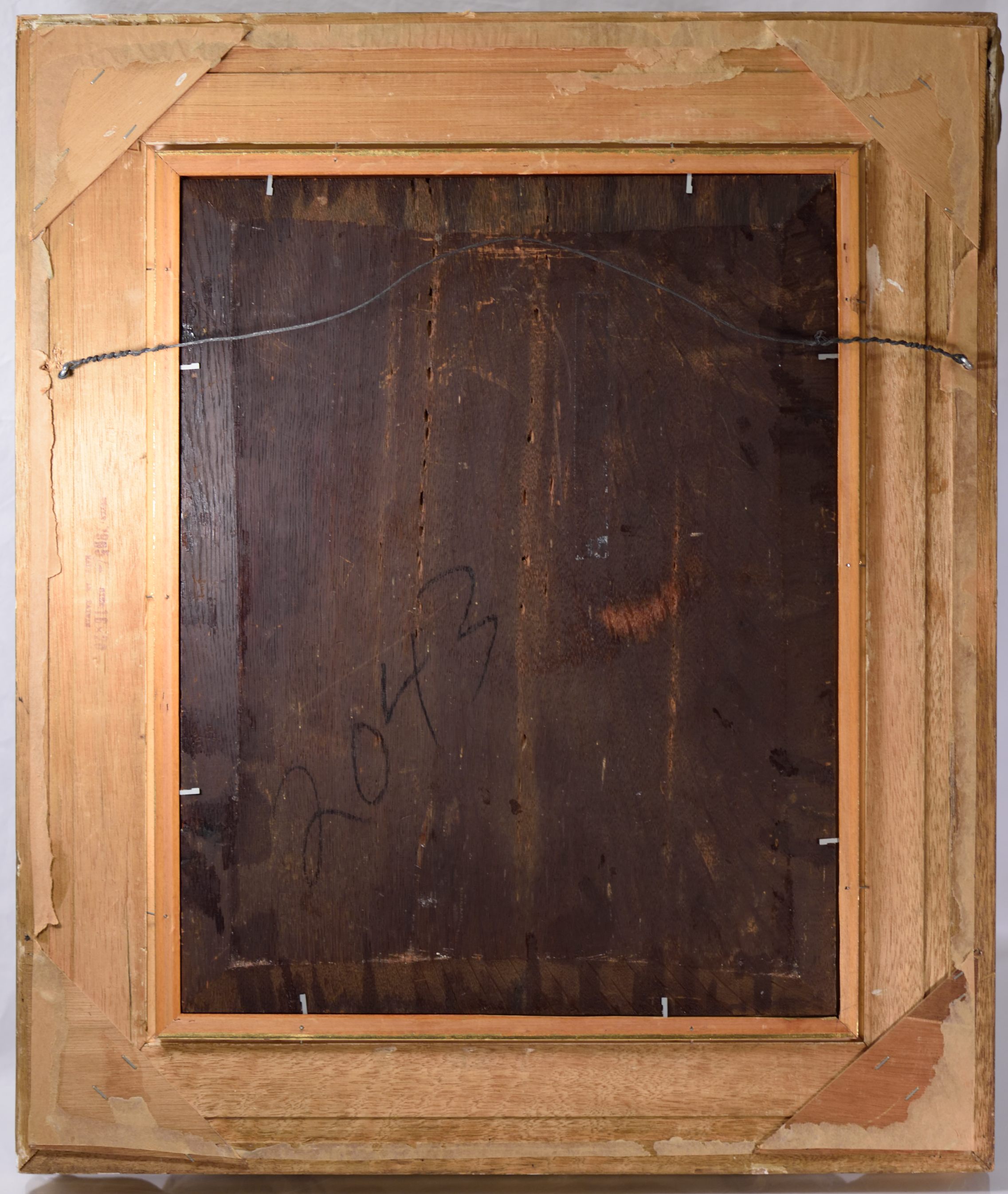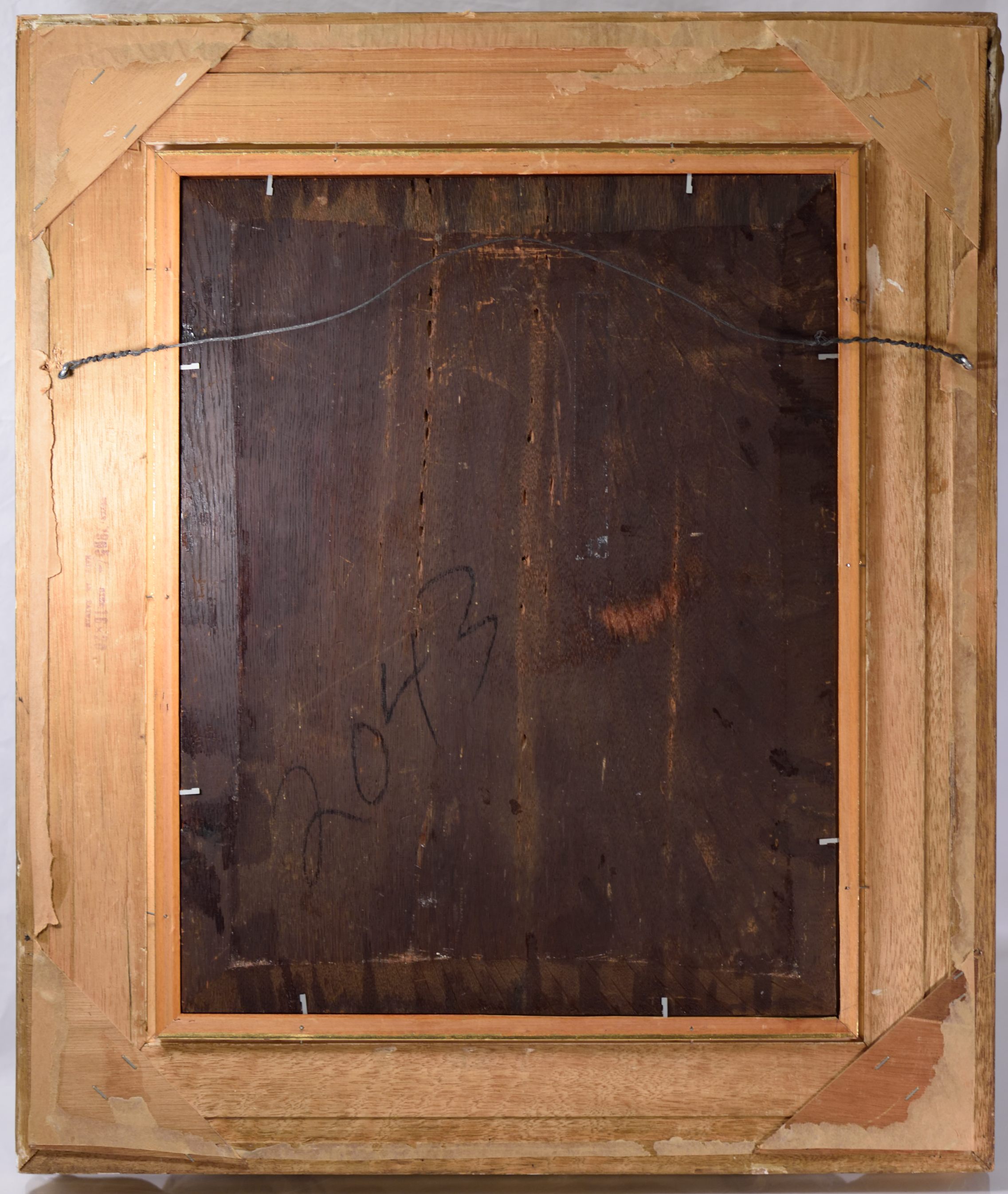 sold out
Cornerlis Bernardus Buys (1808 - 1872)
Cornerlis Bernardus Buys (1808 - 1872)
Matching Male & Female Portraits
Oil on Wood Panel
14 3/4 x 18 3/4 inches (panel)
22 1/4 x 26 1/4 inches (frame)
Both Signed & Dated
1830

 
These two Cornelis Bernardus Buys oil painting patching portraits are an absolute gem from the rare 19th century Dutch artist. Buys originals are very difficult to find outside of private collections and museums and this pair is definitely museum worthy. These two portraits are executed in oil on panel with both signed and dated 1830. The condition is truly remarkable as the only real imperfection other then minor perimeter frame rubbing is some minor scratching to the top of male portrait just outside the frame as seen in the 6th photo provided.
Both original portraits are resting in outstanding gold wood frame that measure 22 1/4 x 26 1/4 inches with the paintings measuring 14 3/4 x 18 3/4 inches. The frames also have engraved brass tags with the artist name. The quality of these are remarkable and the detail in the faces are gorgeous!
Like always, please feel free to contact us directly at inquire@henningfineart.com below if you have any questions.