Norbett Kngwarreye (1950 - )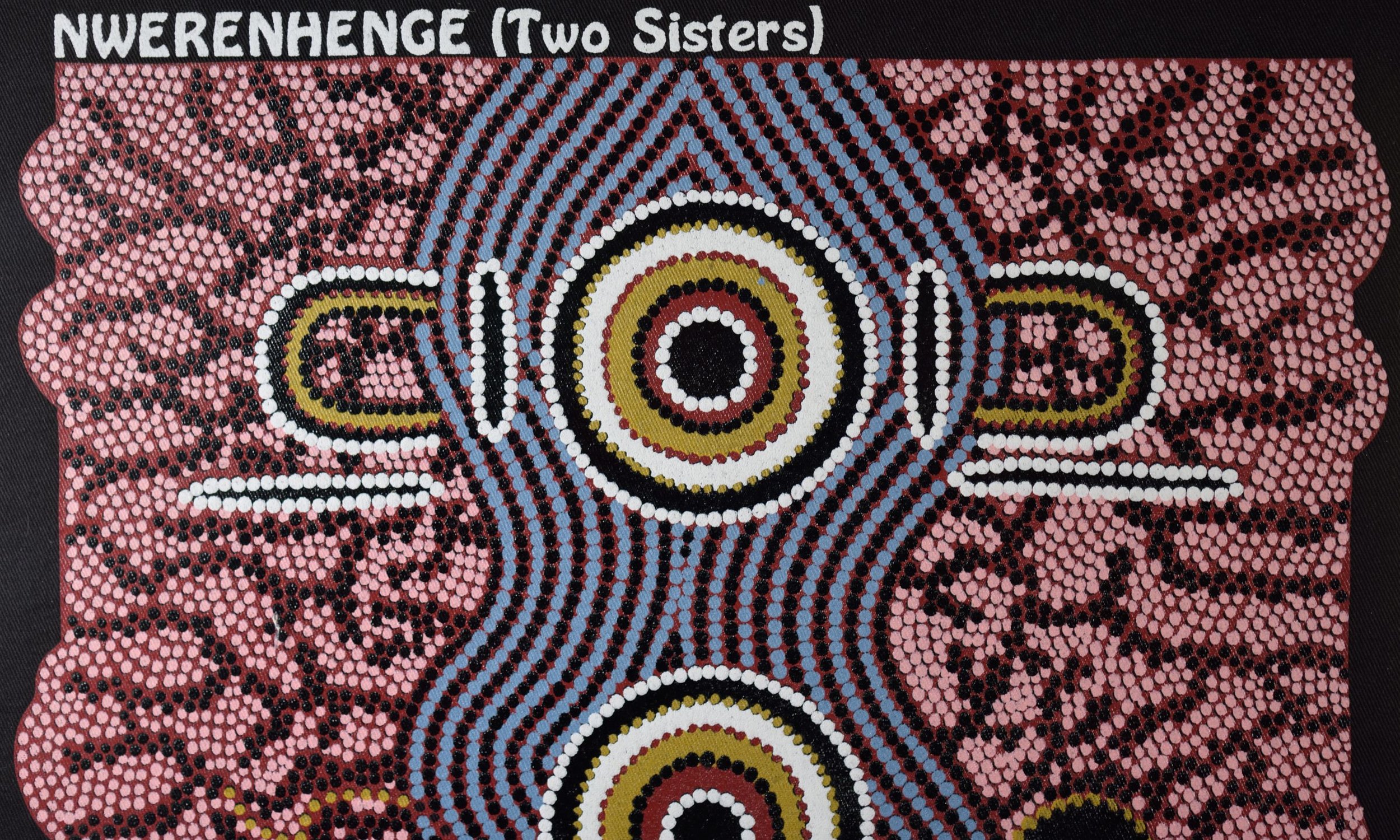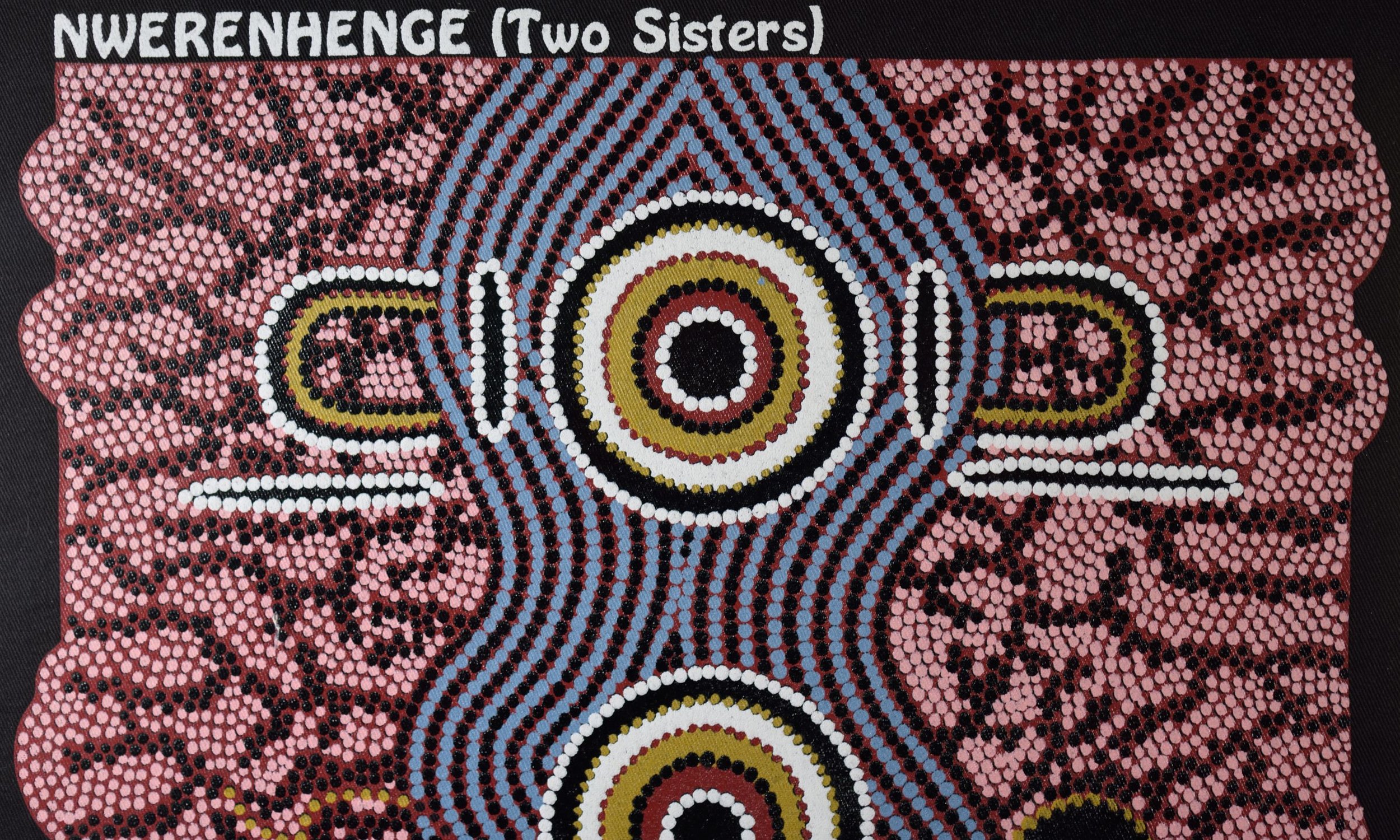 Norbett Kngwarreye (1950 - )
Norbett Kngwarreye (1950 - )
Corkwood Dreaming Series
"Kwerenhenge" (Two Sisters)
Original Dot Painting
17 1/4 x 19 1/4 inches (frame)
12 3/4 x 15 inches (painting)
Signed: "Norbett Kngwarreye" (low left)
1990's
Up for sale is a beautiful and rare original dot oil painting by the well known and collected Aboriginal artist Norbett Kngwarreye who was born at Yambah Station in 1950. Norbett had not begun painting until 1986 after working as a labourer and bus driver for Yipirinya school in Alice Springs.
Norbett has become one of the most recognized aboriginal artists and even has the highest price ever paid for a work of art from any aboriginal artist. His originals are held in may private collections and institutions including the Donald Kahn. Kngwarreye developed these "dot" paintings which are painted on a fabric type wove material.
This original painting is entitled "Kwerenhenge" or "Two Sisters" and part of the Corkwood Dreaming series. The condition of this piece is absolutely flawless! This piece is ready to be hung on the wall and enjoyed, it rests in a thin silver metal frame under a light maroon matting.
Like always, please feel free to contact us directly at inquire@henningfineart.com below if you have any questions.