Jacobus Houbraken (1698 - 1780)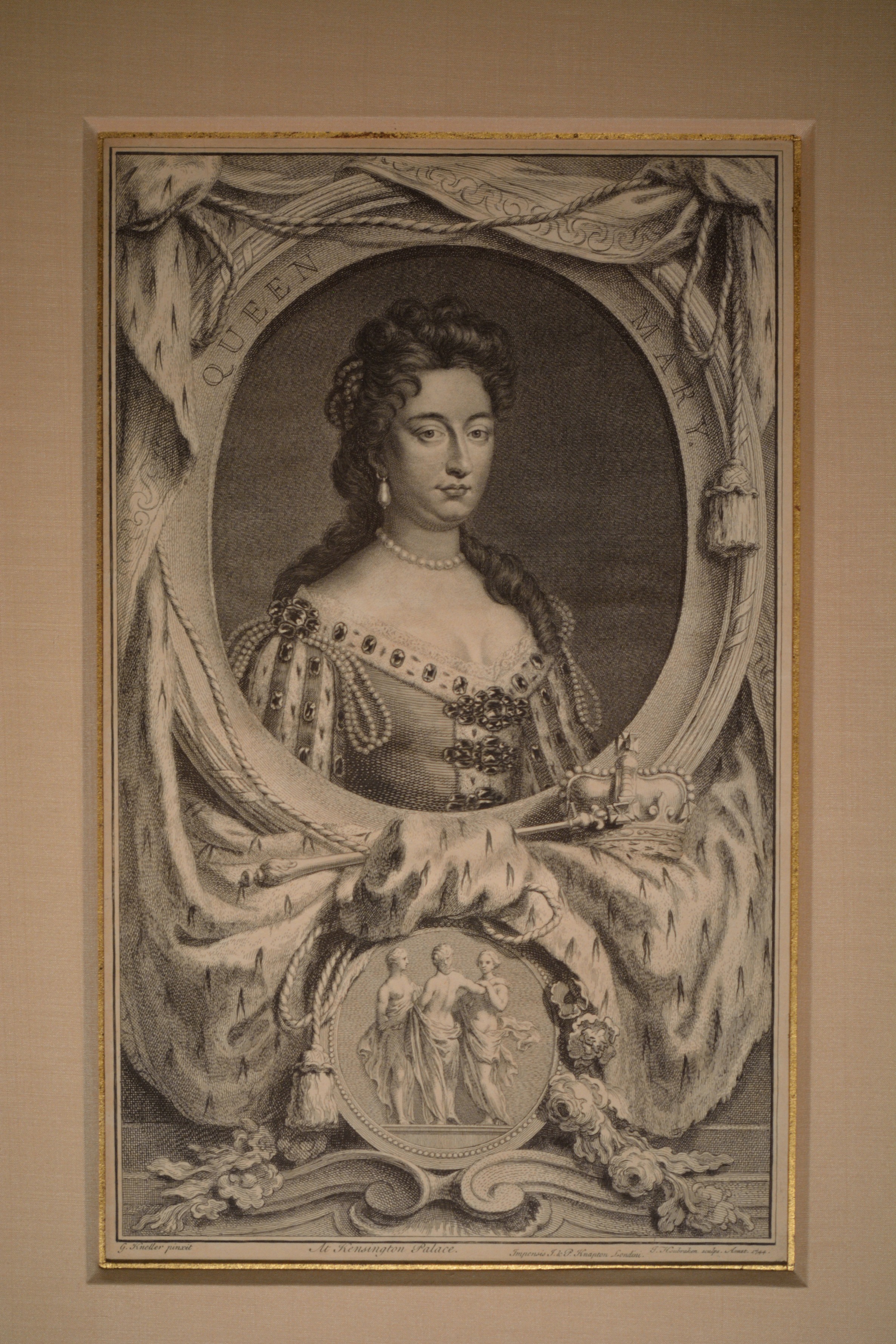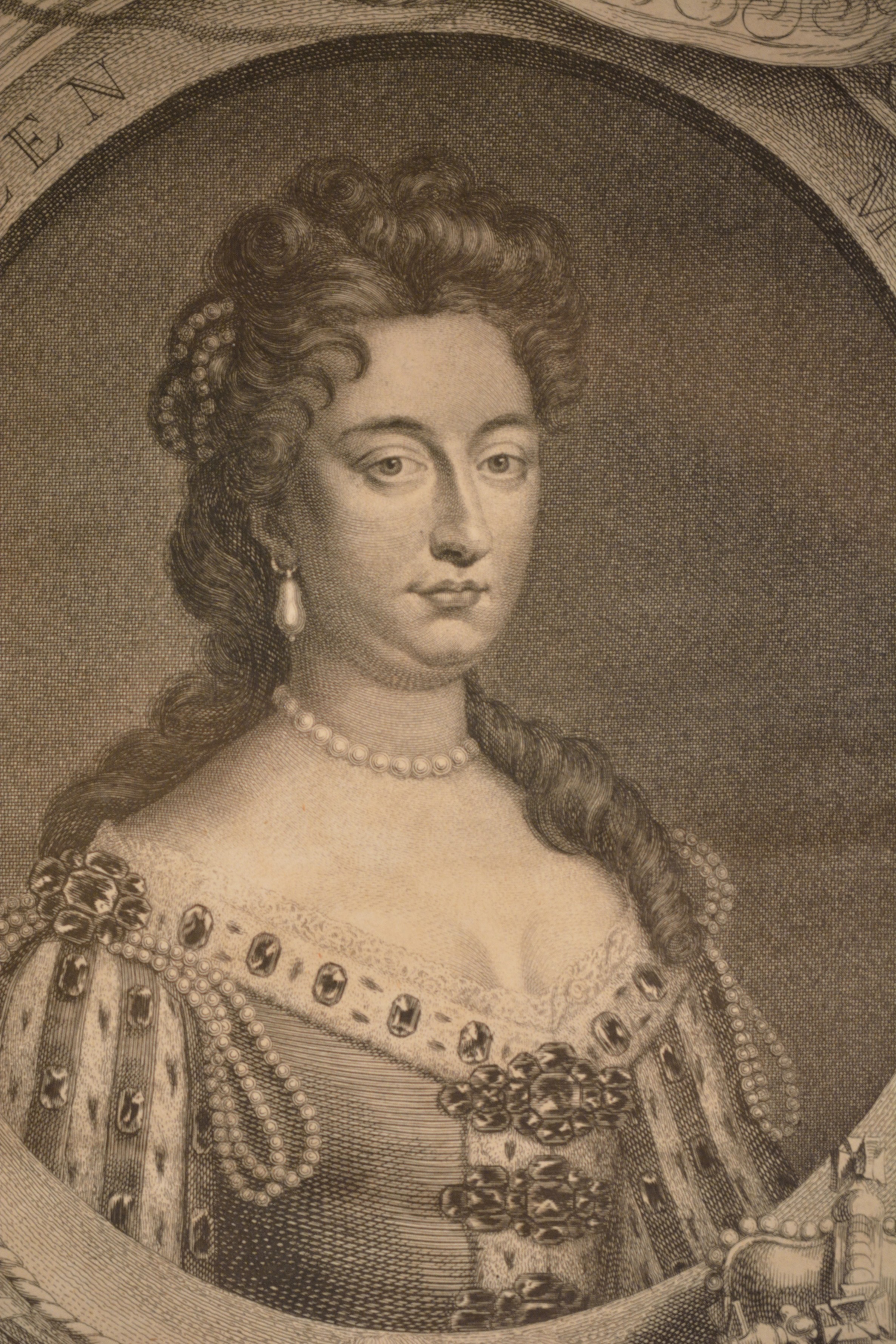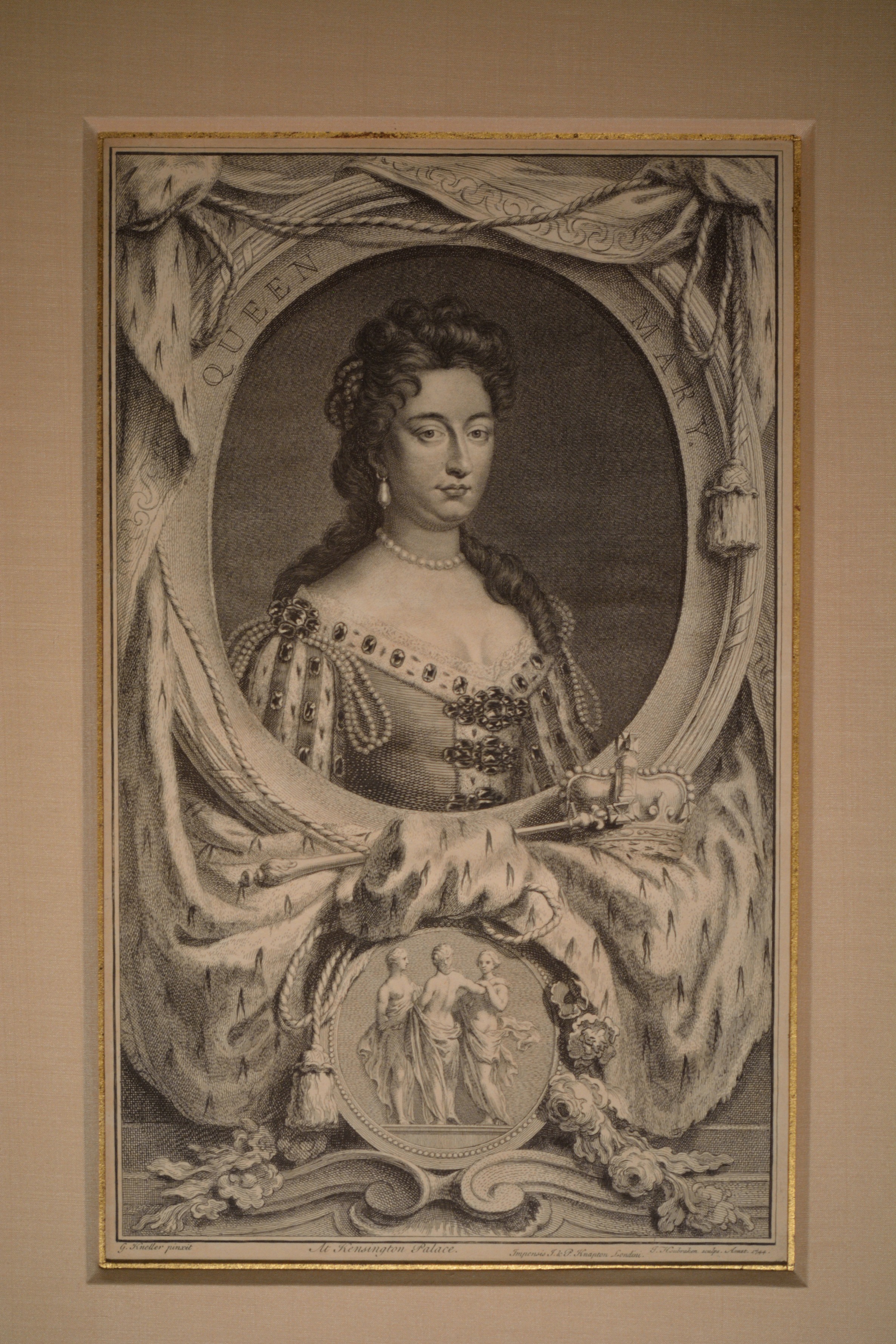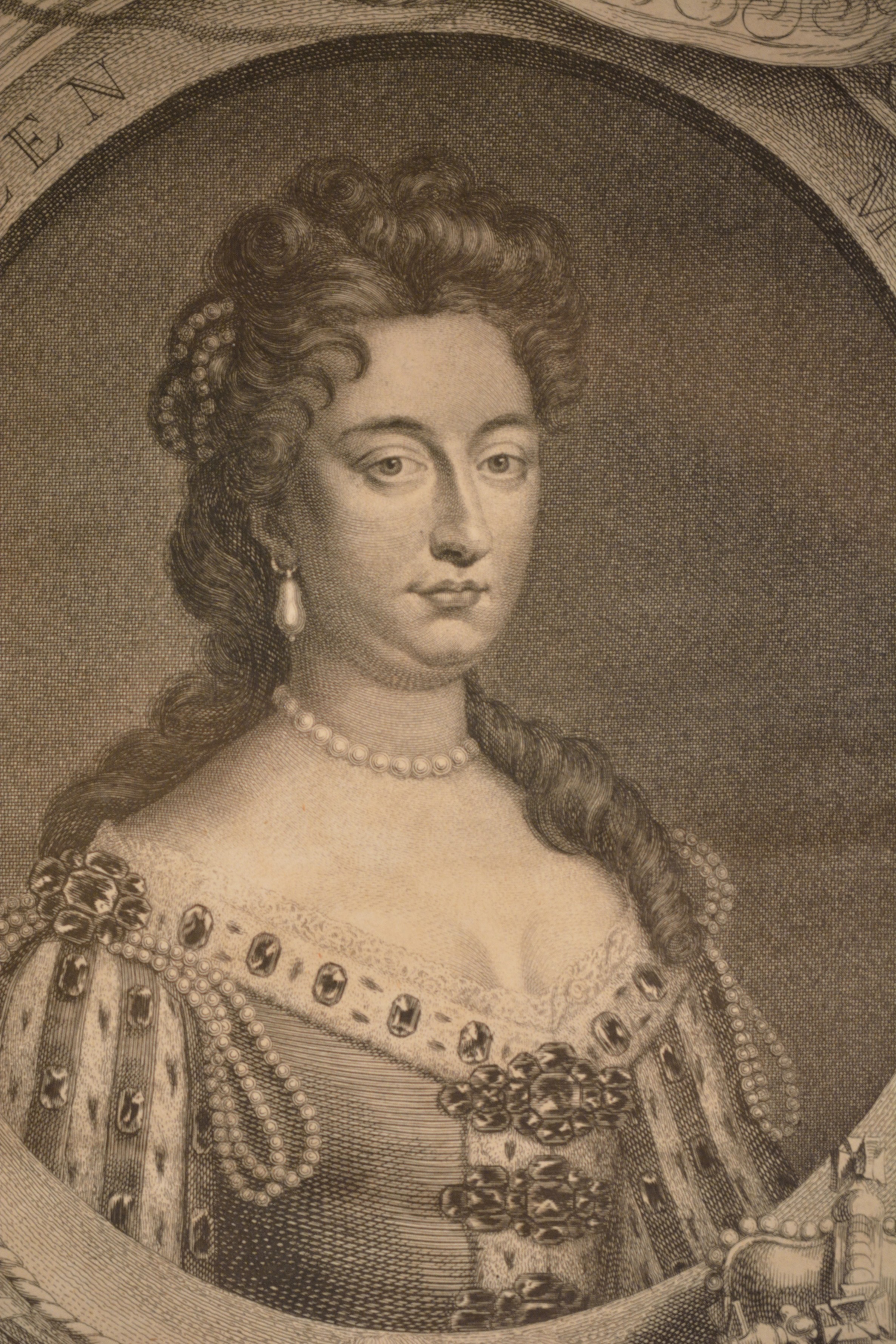 Jacobus Houbraken (1698 - 1780)
Jacobus Houbraken (1698 - 1780)
"Queen Mary"
Steel engraving
14 1/2 x 9 inches
Signed in plate: J. Houbraken
1744
Jacobus Houbraken is a famous dutch artist born Christmas day 1698 in Dordrecth later moving to Amsterdam. His father was Arnold Houbraken who was also an artist and biographer. Jacobus learned the art of engraving from his father as he was helping Arnold with his art historical work The Great Theatre of Dutch Painters (1718-1721). It was with this particular project he made portraits of all the big Dutch celebrities and then later doing the kings and queens. His work became quite famous through his collaboration with Thomas Birch and George Vertue while working on a project entitled Heads of Illustrious Persons of Great Britain published (1743-1752) which this piece is from.
This steel engraving of Queen Mary is in wonderful condition, framed and matted with conservational materials. The lines are nice and crisp and the work on paper is in fabulous condition being from 1744. Everything from her crown and scepter to the elaborate dress she's wearing is stunning. The quality is second to none and its quite obvious why Jacobus Houbraken is still so well known for his works today.
Like always please feel free to contact us directly at inquire@henningfineart.com below if you have any questions.