James Coignard (1925 - 2008)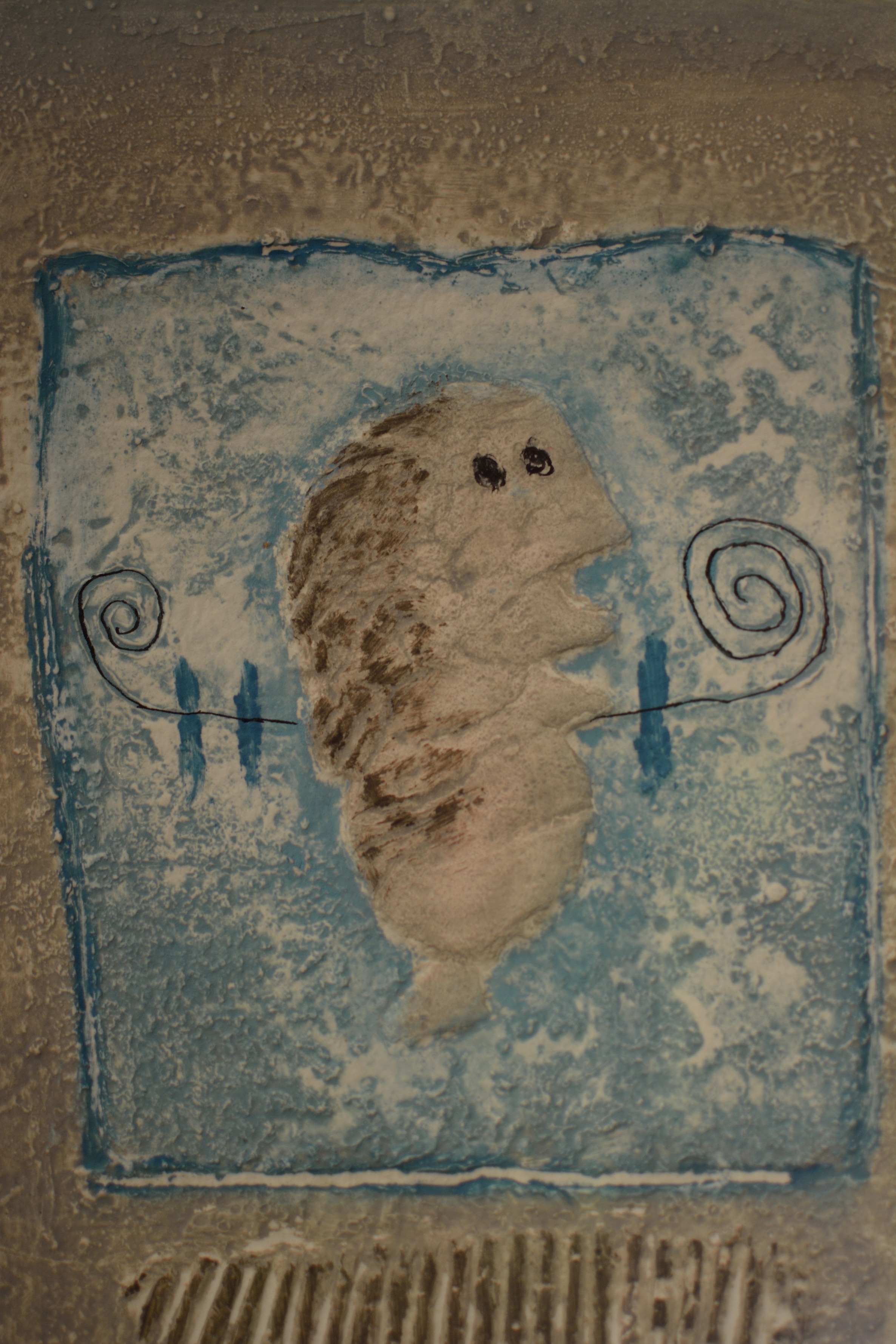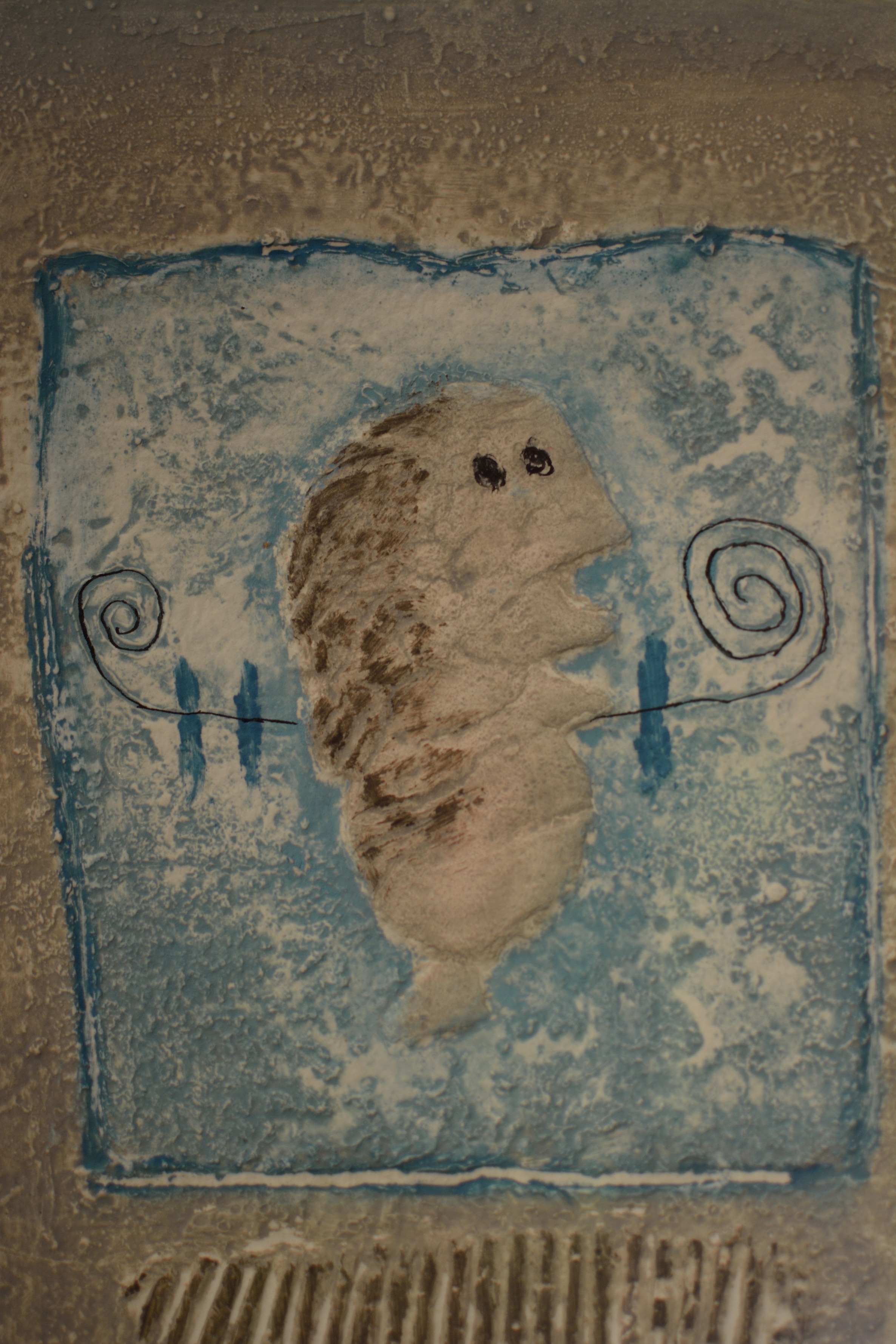 James Coignard (1925 - 2008)
James Coignard (1925 - 2008)
"Tete Bleue"
Carborundum etching limited ed. 24/75
19 1/2 x 15 1/2, unframed
Signed in pencil: J Coignard
1980
 
James Coignard was born in Tours, France in 1925 and has since became one of the great abstract artists of 20th century. He studied at the Ecole des Arts Decoratifs in Nice and after was an apprentice for the well known painter Marchand des Raux. He met Henri Matisse and was influenced by his style but really became his own with his incredible compositions that melded abstract worlds with numbers, lines, and letters. Coignard has had exhibitions and pieces in museums at the British Museum, Dublin Museum, Museum of New Mexico, Phoenix Art Museum, Musee d'Art Moderne, Israel Museum, Bibliotheque Nationale, and many more.
This original colored carborundum etching entitled "Tete Bleue" is an absolute beauty! It perfectly represents all that Coignard had to offer in terms of his print process with heavy texture and wonderful color. This is in mint condition, having not a single issue of any sort. This limited edition print has been taken extremely well for and comes unframed.
Like always please feel free to contact us directly at inquire@henningfineart.com below if you have any questions.